Open dozens of different document formats, such as PDF and Microsoft Office files, including Word, Excel, and PowerPoint documents. Edit text documents with the built-in word processor.
View over 100 different image formats, including JPG, PNG, and GIF. Edit images and save your changes using the built-in image editor.
Decompress several different archive formats, including ZIP, 7Z, RAR, and JAR.
Open and play dozens of audio formats, including MP3, M4A, AAC, and WAV. Convert audio files to different formats with the built-in converter.
Open and play dozens of video file formats, including MP4, MOV, AVI, and WEBM. Convert video files with the built-in converter.
Open many other file types, including Microsoft Visio files, Project files, and several different email file formats. View and edit source code files with the built-in source code editor.
The essential Windows utility
File Viewer Plus is a single app that opens over 400 file formats. View dozens of common file types, such as Office documents, PDFs, and image files. Play audio and video files with the built-in media player. View and export CAD drawings. Decompress archives with the file decompression tool.
View Microsoft Project and Visio documents. Open source code files with syntax highlighting. Open email attachments and downloads. If you have unknown files on your PC, File Viewer Plus is the solution.
View all supported file types →
More than just a file viewer
Not only can you open hundreds of file formats with File Viewer Plus, you can also edit, save, and convert files.
Edit a Word document and save it as a PDF. Crop a raw image from a digital camera and export it as a JPEG. Convert thousands of files at once with the built-in batch converter.
NEW in version 5: Create new documents and spreadsheets.
View all features →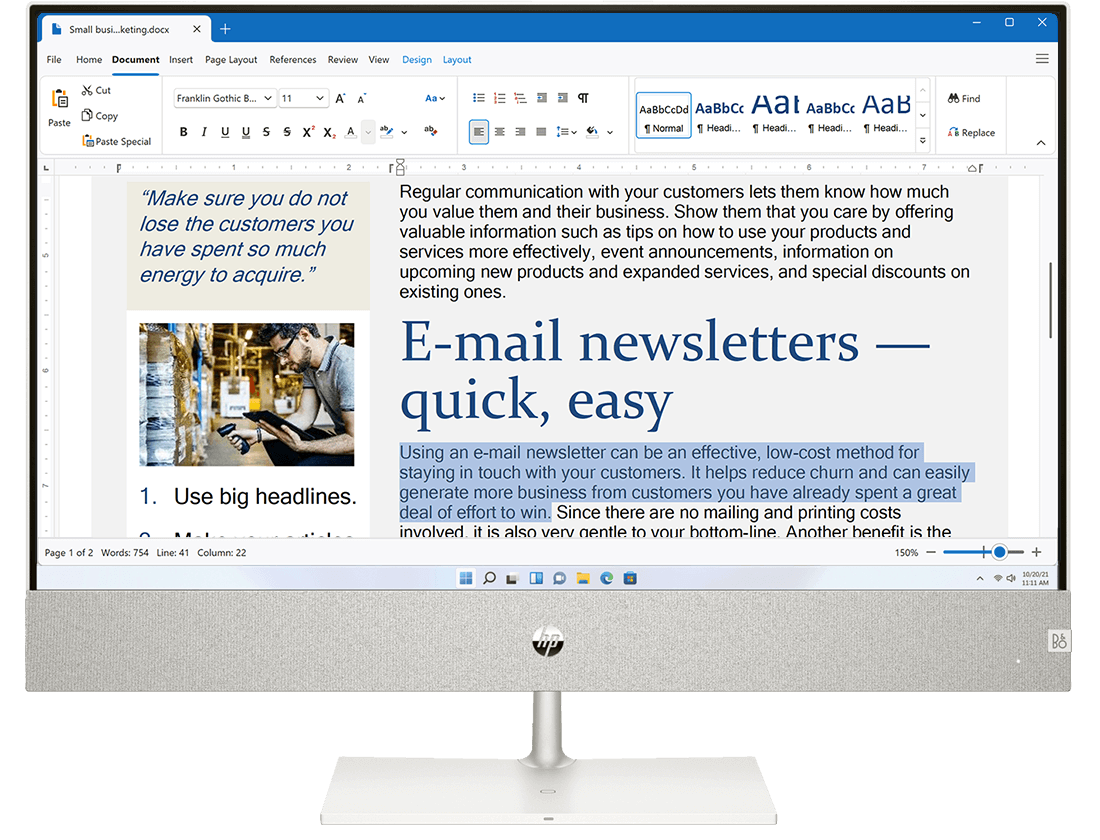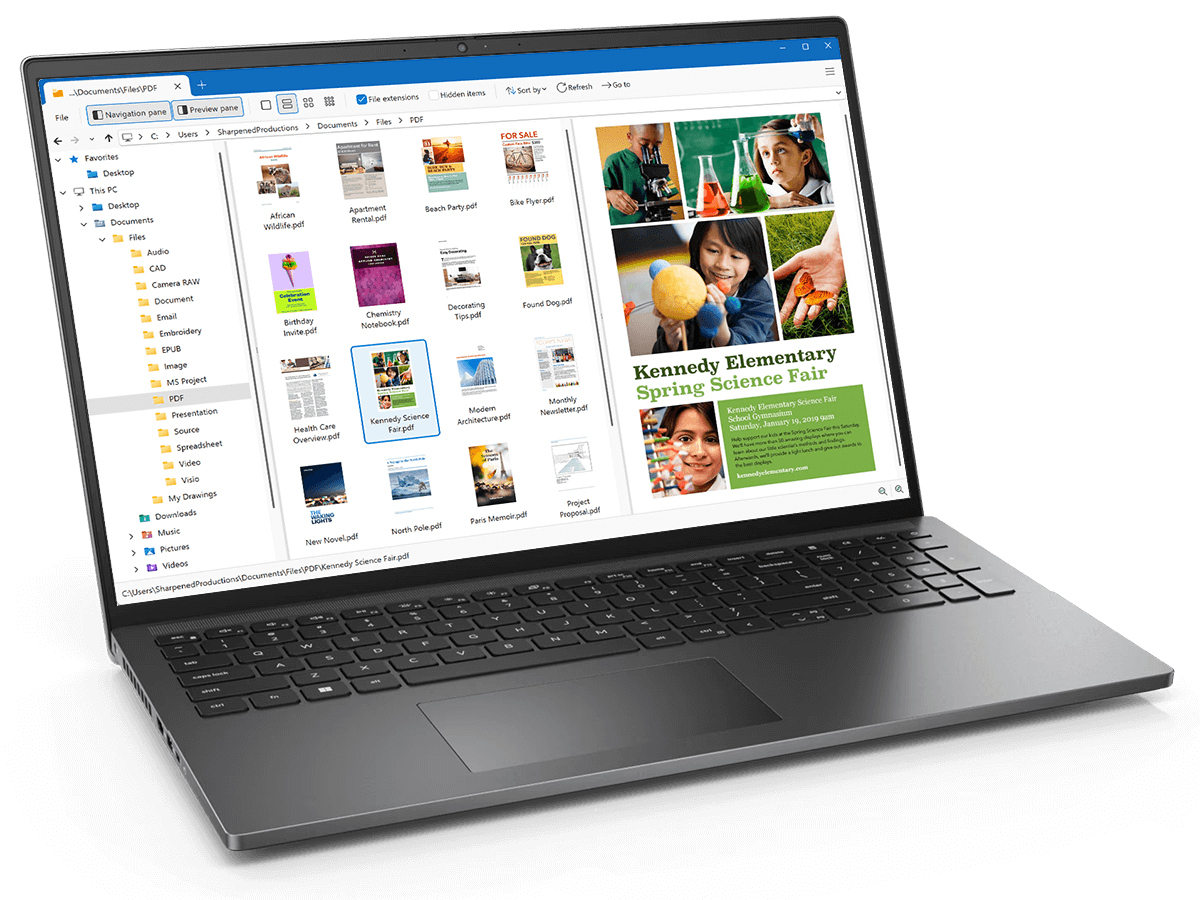 Browse better
The built-in file browser provides an easy way to navigate folders and files on your PC. Open folders and browse directory contents within File Viewer Plus.
Quickly scan through hundreds of files and preview them directly in the file browser using the convenient split-view mode. Save your favorite locations for quick access.
NEW in version 5: Open an image file and scroll through all the images in the current folder, without leaving the image viewer.
See what else is new →
Browse files and folders
View your PC's entire directory tree and select any folder to display its contents. Sort the contents of any folder.
Display file thumbnails
View thumbnail previews of your files, including many thumbnail formats not supported by Windows Explorer.
Preview before opening
Select a file and preview the file contents in the file browser's resizable preview pane.
Recent Testimonials
I had given up because I couldn't open the HEIC images taken by my iPhone. I thought the files were corrupt. However, I was able to open them with File Viewer Plus! I'm glad I didn't delete my files. Five stars!
★★★★★
It's the best! File Viewer Plus opens all my files.
★★★★★
The best app ever made. Well done!
★★★★★
File Viewer Plus is useful and reliable, even when other programs fail.
★★★★★
Great software! File Viewer Plus opened images of the X-rays my doctor sent me. I couldn't find another software that would open them.
★★★★★
File Viewer Plus works great! It does exactly what it says it will do.
★★★★★
File Viewer Plus is a great help!
★★★★★
File Viewer Plus is an excellent program!
★★★★★
Outstanding file converter! File Viewer Plus is easy to use and provides various helpful options. It gets my critical jobs done effectively and efficiently.
★★★★★
Exceptional! File Viewer Plus manages to open everything that I encounter.
★★★★★
Great app! I love File Viewer Plus. It opens many file formats.
★★★★★
I tried to open some MOV files with another media viewer, but it was a total failure, no matter what I tried. So I opened File Viewer Plus, and it worked without a hitch!
★★★★★
File Viewer Plus opens my documents right away. Love it!
★★★★★
I'm very happy with File Viewer Plus! It does exactly what I needed, letting me inspect all my files.
★★★★★
I've been using File Viewer Plus for years. Love it!
★★★★★