Buy File Viewer Plus
Choose the plan that's best for you or your business.
One-time purchase
Perpetual license
Version 5.x updates included
Free support for two years
No subscription required
Annual subscription
Discounted yearly rate
Continual updates
Free support
Cancel anytime
Need multiple licenses? Save with volume discounts.
Need more than 50 licenses? Please contact us.
Recent Testimonials
Below are actual reviews from real File Viewer Plus users.
File Viewer Plus is an excellent program!
★★★★★
The best app ever made. Well done!
★★★★★
Great software! File Viewer Plus opened images of the X-rays my doctor sent me. I couldn't find another software that would open them.
★★★★★
Outstanding file converter! File Viewer Plus is easy to use and provides various helpful options. It gets my critical jobs done effectively and efficiently.
★★★★★
File Viewer Plus opens my documents right away. Love it!
★★★★★
Exceptional! File Viewer Plus manages to open everything that I encounter.
★★★★★
File Viewer Plus is excellent!
★★★★★
Great app! I love File Viewer Plus. It opens many file formats.
★★★★★
I tried to open some MOV files with another media viewer, but it was a total failure, no matter what I tried. So I opened File Viewer Plus, and it worked without a hitch!
★★★★★
I'm very happy with File Viewer Plus! It does exactly what I needed, letting me inspect all my files.
★★★★★
I needed to open old files that other software couldn't. File Viewer Plus did the trick!
★★★★★
I've been using File Viewer Plus for years. Love it!
★★★★★
File Viewer Plus is exactly what I wanted. I can now browse all my graphics files with one app!
★★★★★
Amazingly great! File Viewer Plus has not had a single issue since I started using it. What more could someone ask?
★★★★★
Great program! File Viewer Plus opens almost everything, especially EML files that are sometimes difficult to open.
★★★★★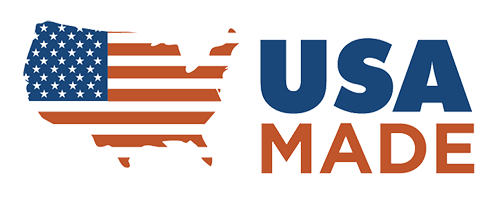 File Viewer Plus is fully developed and supported in Minneapolis, Minnesota.
Learn about Sharpened Productions.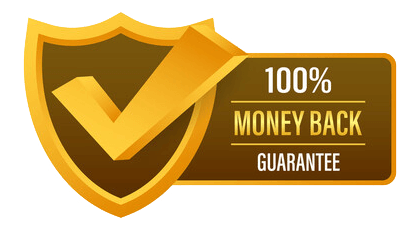 Your File Viewer Plus purchase includes a 30-day money-back guarantee.
Questions before or after purchasing? Contact us.