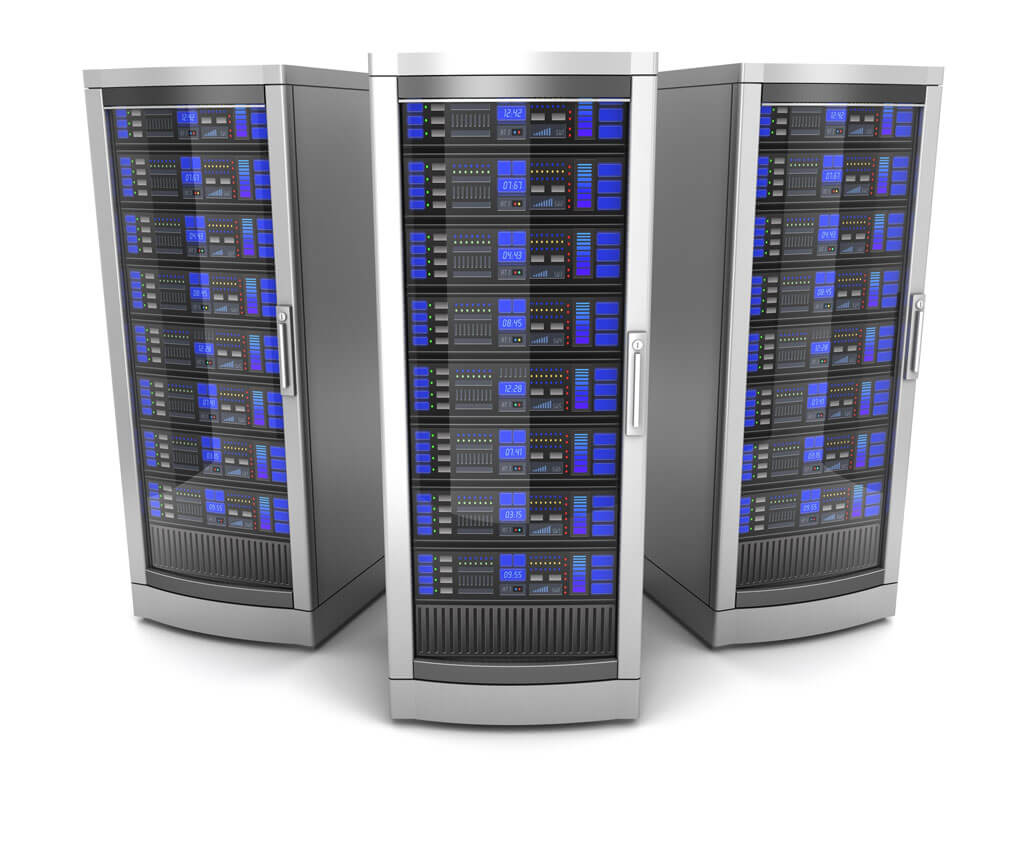 400+ file types.
One program.
One site-wide license.
File Viewer Plus Enterprise is the simple way to purchase and manage licenses for your organization. Benefits include site-wide licensing, volume discounts, user support, and friendly deployment options for your IT department. No subscription required.
Simple Licensing and Activation
File Viewer Plus Enterprise makes licensing easy. Use one site-wide volume license for your entire team instead of managing individual activation keys.
Need to activate offline? No problem. File Viewer Plus Enterprise supports both online and offline license activation. Our support team can help you decide which option is best for your organization.
Enterprise FAQ
Easy Deployment
File Viewer Plus Enterprise supports shared and single-user environments. The one-step installation and license activation streamlines deployment.
An MSI version of the installer is available for deploying the software to systems with Active Directory Group Policy Objects (GPO) or System Center Configuration Manager (SCCM).
Deployment Guide
The Essential File Utility for Your Team
If your employees need to open and view different file types, File Viewer Plus Enterprise is the easy solution. Instead of managing dozens of software programs, install File Viewer Plus, a single program that opens over 400 different file formats.
Don't purchase expensive licenses or clutter your computer systems with unnecessary applications. Reduce costs and maintenenace with File Viewer Plus Enterprise.
See supported file types →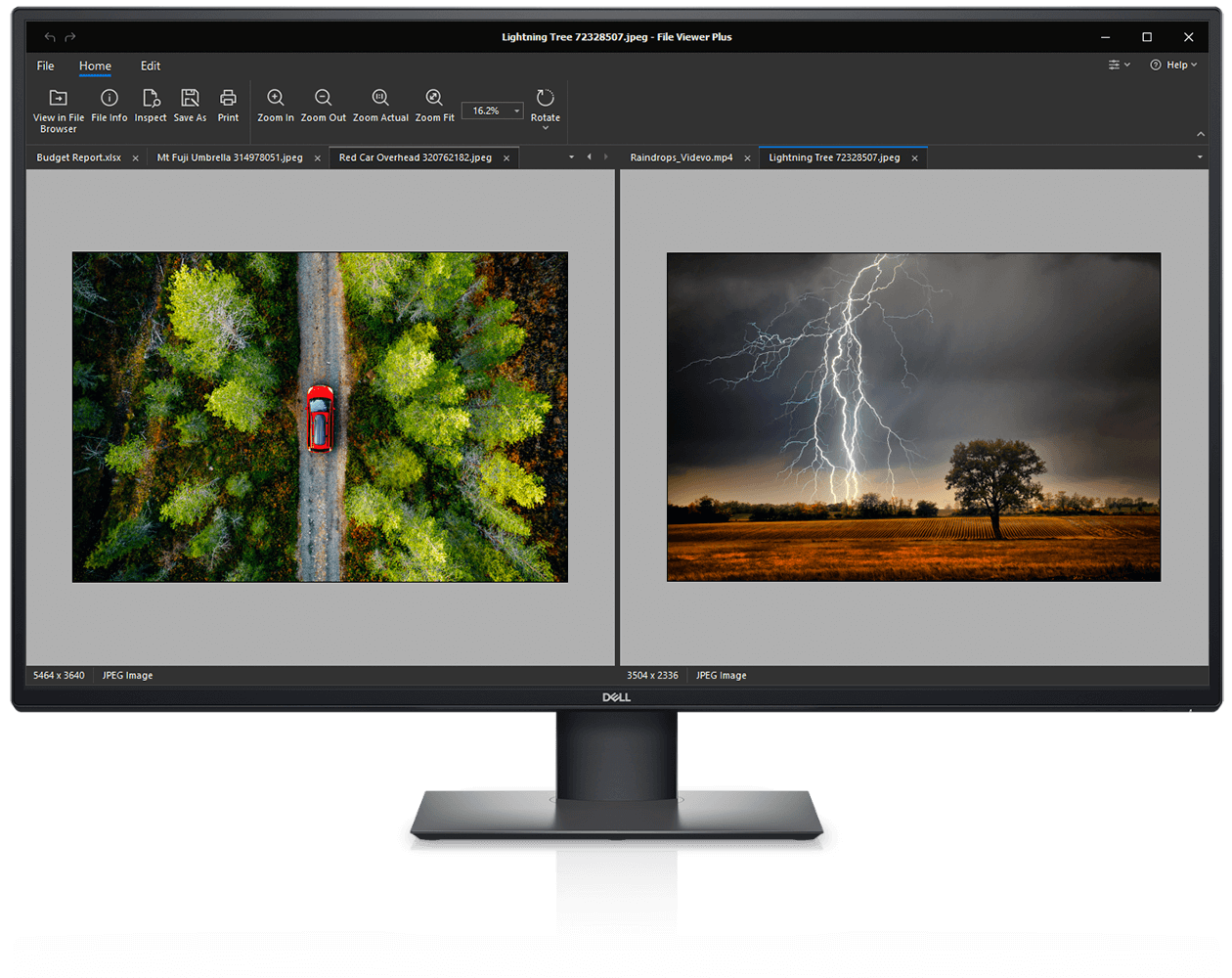 Learn More About File Viewer Plus Enterprise
File Viewer Plus Enterprise provides all the features of File Viewer Plus, along with the additional conveniences required by larger teams, including responsive email-based support for your users. If you would like to try File Viewer Plus, the single-user version is available as a 14-day trial, where you can evaluate all software features. If you have any questions about File Viewer Plus or enterprise licensing, or would like a quote, please contact us.
Read the enterprise EULA →