Streamline your workflow
Searching for programs to open files can be time-consuming and expensive. Stop searching and start saving with File Viewer Plus.
Try Free
The essential tool for small business
Need to view an email attachment or a downloaded file? File Viewer Plus can open over 400 different types of files. Need to convert a file for a client? File Viewer Plus can convert text documents, spreadsheets, images, videos, and many other file formats.
View all features →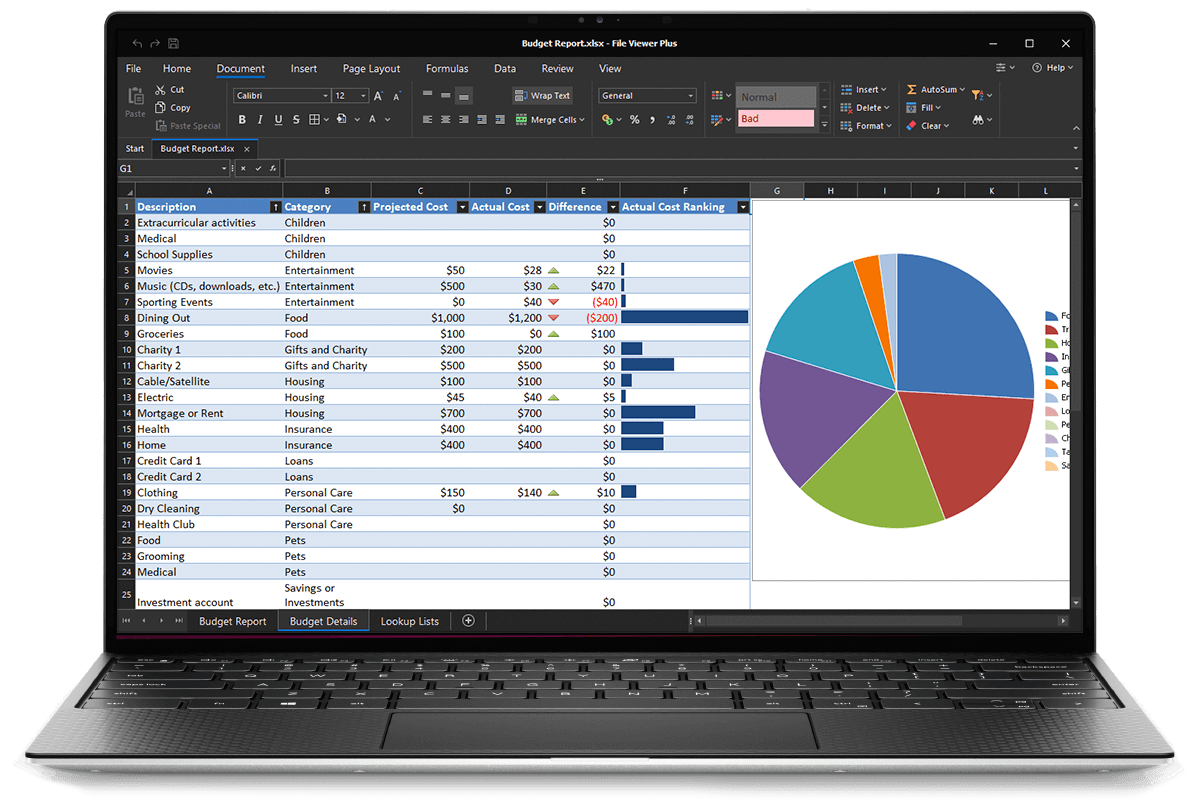 Work with Office documents
File Viewer Plus can open Microsoft Word, Excel, and PowerPoint files. You can also edit, save, and convert Word documents and Excel spreadsheets.
Open email attachments
With support for over 400 file types, File Viewer Plus opens most work files sent via email, including several archive formats.
Convert your files
Export documents, images, and media files in the formats your clients request. Batch convert hundreds or thousands of files at once.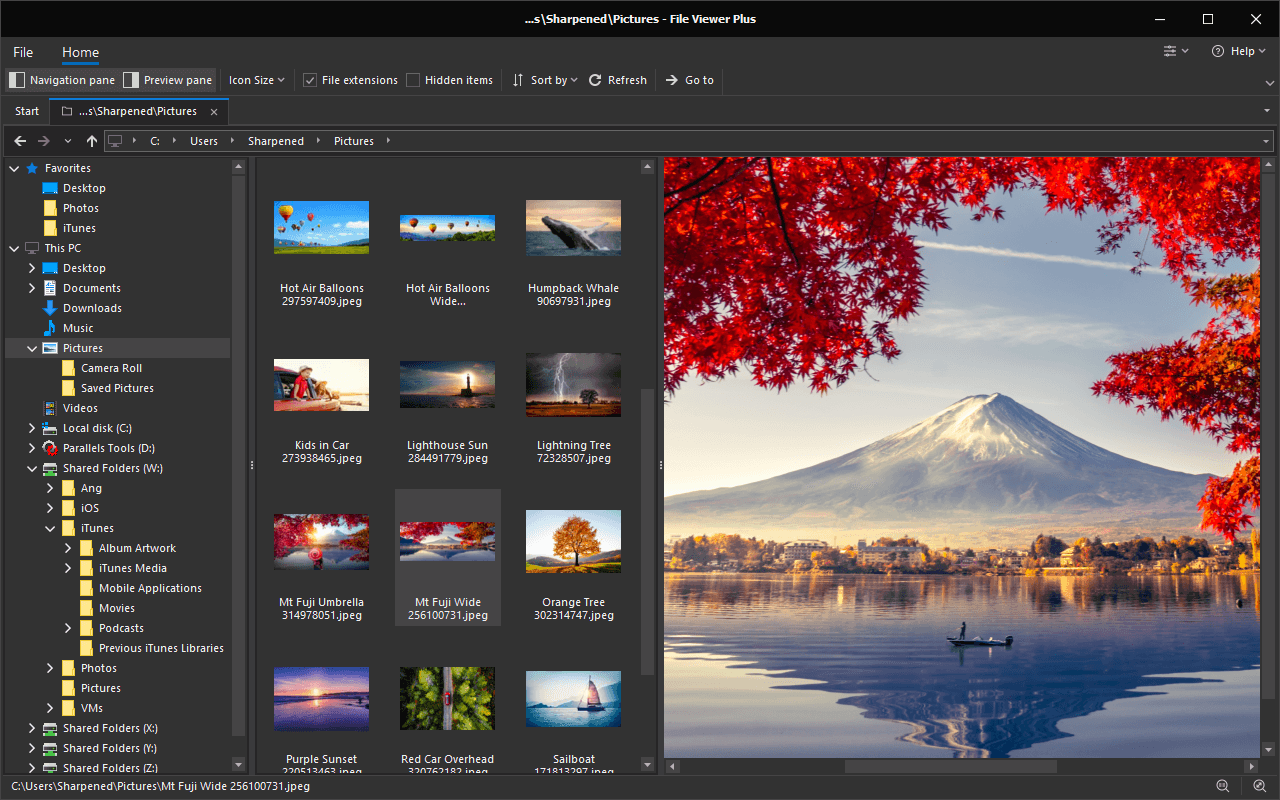 Save time. Save money.
Whether you're in the office or working from home, searching for software can be time-consuming. Reduce hassle and save time by installing File Viewer Plus.
Tired of expensive subscriptions? File Viewer Plus is a simple one-time purchase with no recurring payments. Save money and simplify your accounting with a single payment for each license you purchase.