Open 3FR files with File Viewer Plus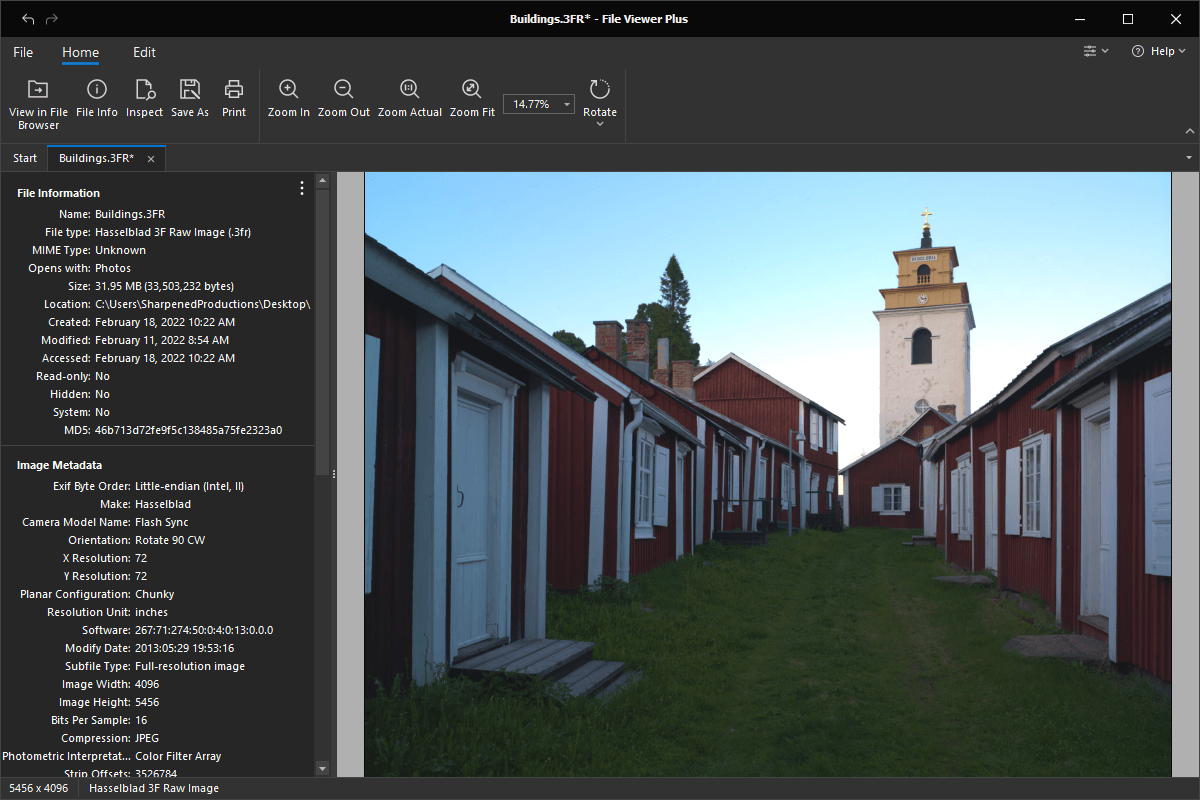 Do you need to open a 3FR file?
File Viewer Plus can open 3FR (Hasselblad 3F Raw Image) files, and comes with various image editing, resizing, and cropping tools. The program can also batch convert 3FR images to JPEG, PNG, TIFF, GIF, and BMP formats.
Open, edit, and convert 3FR files without Hasselblad software. Try File Viewer Plus for free today!
Download
Free 14-day trial. 112.4 MB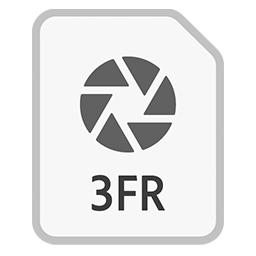 What is a .3FR file?
3FR files are raw images captured by various Hasselblad digital cameras. Hasselblad introduced the 3FR format in 2006 when it released the H2D camera. Older generations of Hasselblad cameras create 3FR files with lossless compression, whereas more recent generations create 3FR files to store uncompressed image data. Professional photographers typically use Hasselblad cameras because of their ability to capture high-quality images in a format that the photographers can edit more accurately than compressed image formats.
You most likely will only encounter a 3FR file if you capture images with a Hasselblad digital camera. However, you may still acquire a 3FR file when downloading a photo from an image-sharing website, or you may receive a 3FR image from a friend or co-worker who owns a Hasselblad digital camera. File Viewer Plus allows you to open and edit 3FR photos. You can also convert them to one of several more common image formats, such as JPEG, BMP, or TIFF.
About File Viewer Plus
File Viewer Plus is a universal file viewer for Windows. Why pay for many software programs and clutter your PC when you only need one? File Viewer Plus supports over 400 file types. No longer do you need to buy extra software or install shady programs to open unknown or unique file types. File Viewer Plus also enables you to edit, save, print, and quickly convert your files.
Explore all features →