Open 7Z files with File Viewer Plus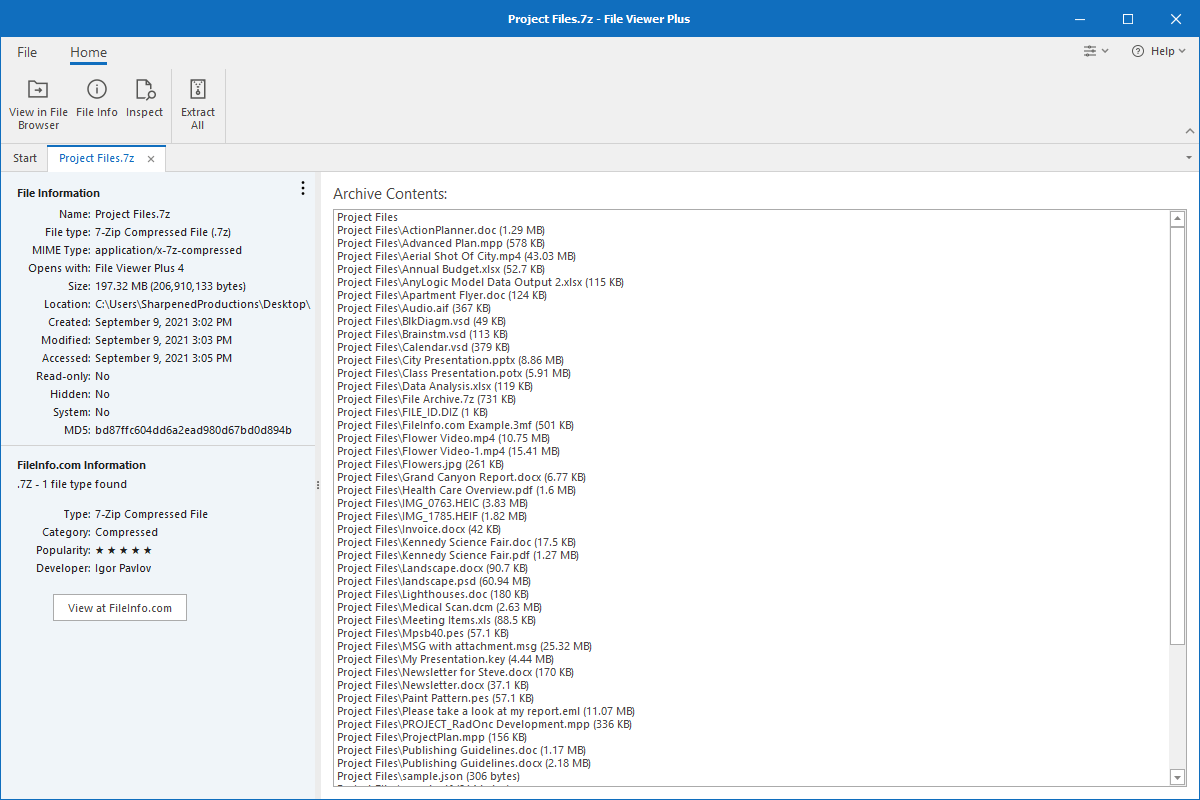 Do you need to open a 7Z file?
File Viewer Plus can open 7Z files. You can extract the contents of a 7-Zip compressed archive and view the list of files or folders that were extracted.
Open 7Z files without installing 7-Zip. Try File Viewer Plus for free today!
Download
Free 14-day trial. 112.4 MB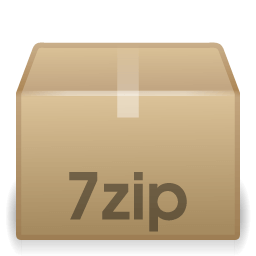 What is a .7Z file?
7Z files contain one or more files compressed with 7-Zip compression to reduce their size for transportation or storage purposes. The 7Z format was first introduced in 1999 and grew in popularity as an improvement upon the more common ZIP format. The 7-Zip file archiver is typically used to create 7Z files, but the files may also be created by other compression utilities, such as PeaZip and PowerISO.
You may acquire a 7Z file when downloading content from a website or receiving files from a friend or coworker. Or you might come across a 7Z file on your computer that was used to store important files for backup purposes. Regardless of how you obtain a 7Z archive, File Viewer Plus is a great option for extracting the contents of 7Z archives, even ones that are password-protected.
About File Viewer Plus
File Viewer Plus is a universal file viewer for Windows. Why pay for many software programs and clutter your PC when you only need one? File Viewer Plus supports over 400 file types. No longer do you need to buy extra software or install shady programs to open unknown or unique file types. File Viewer Plus also enables you to edit, save, print, and quickly convert your files.
Explore all features →