Open APK files with File Viewer Plus
Do you want to extract the files within an Android package (APK file)?
File Viewer Plus can list the files and folders within APK packages and extract them to a location on your hard drive, allowing you to inspect the contents of Android apps.
Try File Viewer Plus for free today!
Download
Free 14-day trial. 112.4 MB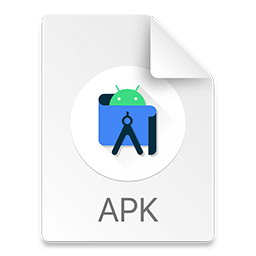 What is an .APK file?
APK files are Android packages that store apps for the Android operating system. APK packages store all the necessary files for an Android app, such as the compiled resources and application manifest. Typically, APK files are hidden from users because services such as Google Play automatically download and install them. However, many APKs are available for download from third-party websites and can be used for installing apps manually.
File Viewer Plus cannot install or run APK files, but the software allows you to extract the contents of the package, similar to extracting a ZIP archive. This capability may be useful for users who would like to examine the contents within an Android package.
About File Viewer Plus
File Viewer Plus is a universal file viewer for Windows. Why pay for many software programs and clutter your PC when you only need one? File Viewer Plus supports over 400 file types. No longer do you need to buy extra software or install shady programs to open unknown or unique file types. File Viewer Plus also enables you to edit, save, print, and quickly convert your files.
Explore all features →