Open CSV files with File Viewer Plus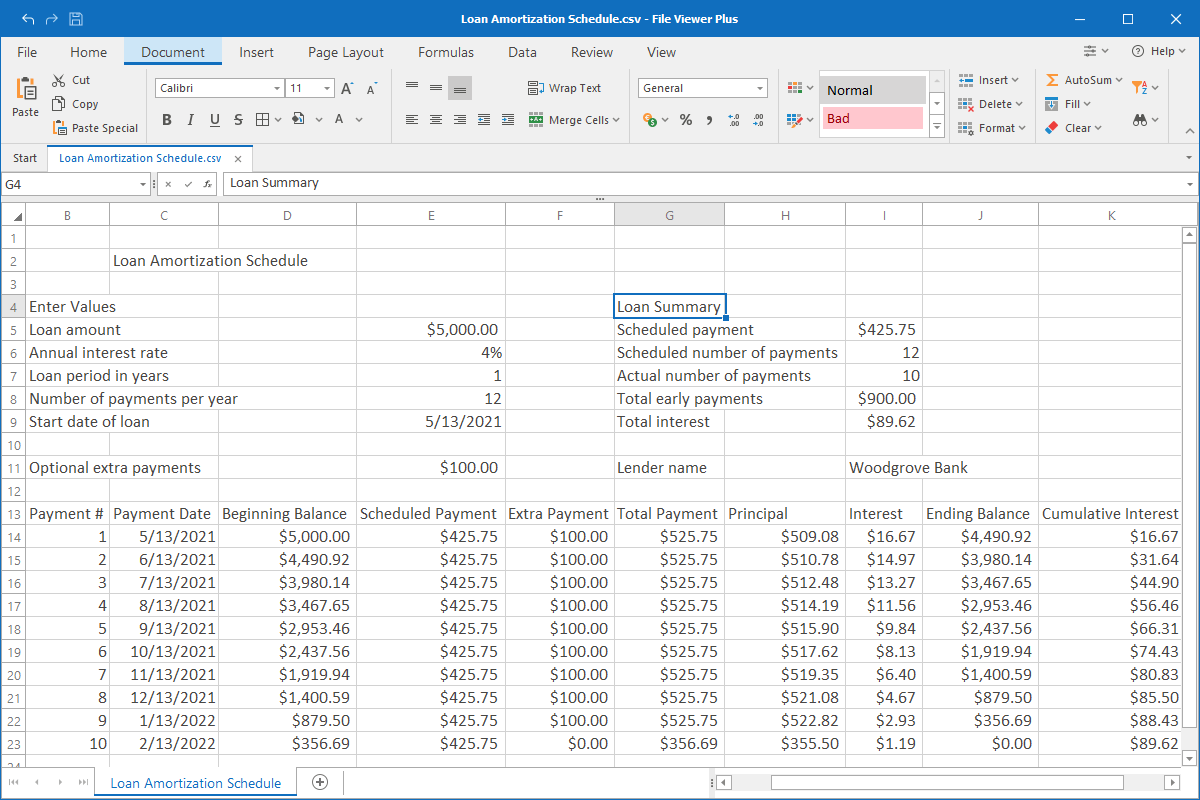 Do you need to open a CSV file?
File Viewer Plus can open CSV (Comma Separated Values) files. It includes a professional-quality spreadsheet editor similar to Microsoft Excel and allows you to convert CSV files to XLSX and XLS spreadsheets.
Open, edit, save, and convert CSV files without Microsoft Excel. Try File Viewer Plus for free today!
Download
Free 14-day trial. 112.4 MB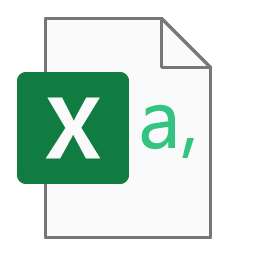 What is a .CSV file?
CSV files store text and number data in plain text. Each line in the file represents a data record consisting of one or more fields separated by commas. The files are commonly used for transferring data between different programs and databases, such as Microsoft Excel and Microsoft Access.
You may encounter a CSV file in a variety of ways. You might receive a CSV file as an email attachment from a coworker or friend looking to share data, such as product sales, contact information, etc. Or you may export a CSV file from a database or program to transfer it to another database or program.
File Viewer Plus not only can open CSV files, but it also can modify the data with many similar tools that come with Microsoft Excel. When you are finished editing CSV files, you can save them or convert them to XLSX and XLS formats.
About File Viewer Plus
File Viewer Plus is a universal file viewer for Windows. Why pay for many software programs and clutter your PC when you only need one? File Viewer Plus supports over 400 file types. No longer do you need to buy extra software or install shady programs to open unknown or unique file types. File Viewer Plus also enables you to edit, save, print, and quickly convert your files.
Explore all features →