Open DDS files with File Viewer Plus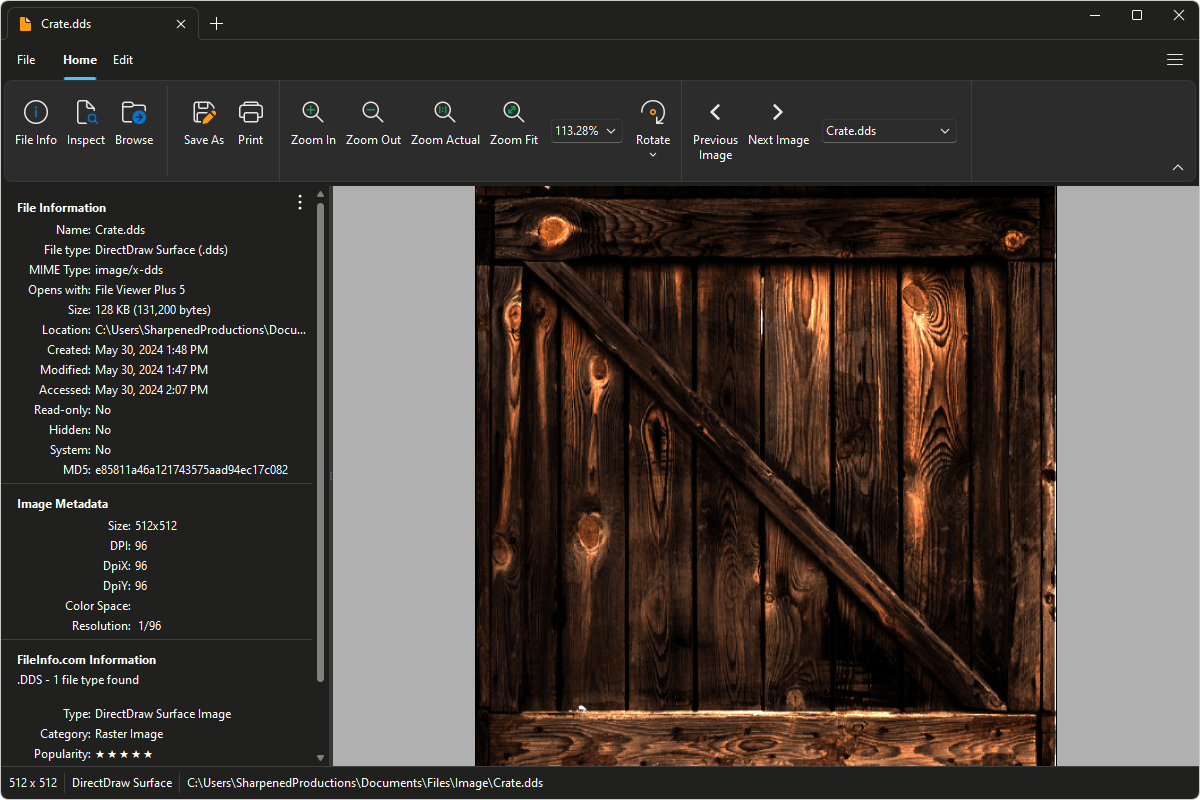 Do you need to open a DDS file?
File Viewer Plus can open DDS (DirectDraw Surface) images and comes with various image editing features, such as effects and resizing and cropping tools. You can also convert DDS images to JPEG, PNG, TIFF, GIF, BMP, and JPEG2000 formats.
Open DDS files with our easy-to-use image viewer. Try File Viewer Plus for free today!
Download
Free 14-day trial. 112.4 MB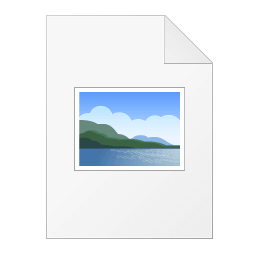 What is a .DDS file?
DDS files are raster images saved in the DirectDraw Surface (DDS) container format. The files may contain compressed or uncompressed image data and are typically created to store textures and mipmaps for video games. However, they may also be used to save digital photographs and Windows desktop backgrounds.
The DDS format was introduced with the release of Microsoft DirectX 7.0 API in March 2000 and is primarily utilized by 3D game developers. You will most likely encounter DDS files if you are a Windows gamer looking to modify game content. You may also receive a DDS image from a friend or co-worker. Regardless of how you acquire the DDS image, File Viewer Plus can open, edit, and convert the file.
About File Viewer Plus
File Viewer Plus is a universal file viewer for Windows. Why pay for many software programs and clutter your PC when you only need one? File Viewer Plus supports over 400 file types. No longer do you need to buy extra software or install shady programs to open unknown or unique file types. File Viewer Plus also enables you to edit, save, print, and quickly convert your files.
Explore all features →