Open EMZ files with File Viewer Plus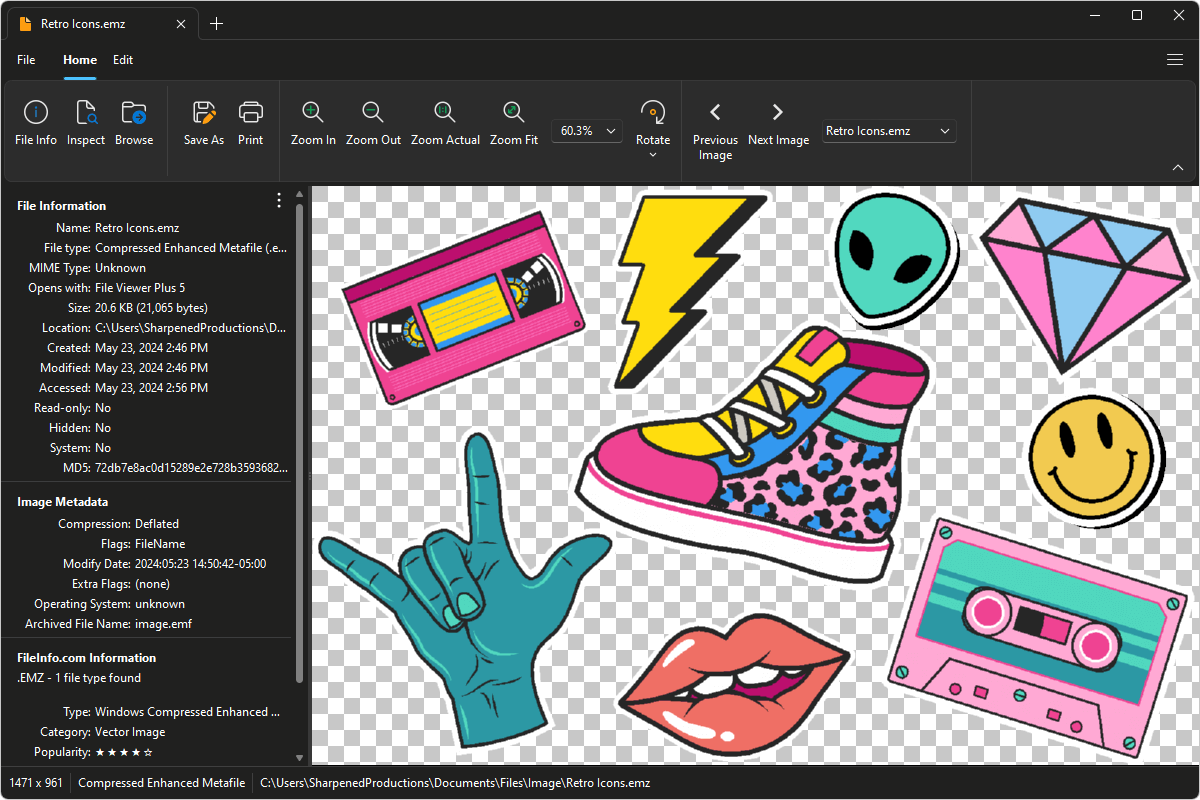 Do you need to open an EMZ file?
File Viewer Plus can open, edit, and convert EMZ (Windows Compressed Enhanced Metafile) graphics. You can use the image editor to adjust the color, contrast, and brightness of the graphic. You can also batch convert EMZ images to JPEG, PNG, GIF, BMP, and JPEG2000 formats.
Open, edit, and convert EMZ files with our easy-to-use image viewer. Try File Viewer Plus for free today!
Download
Free 14-day trial. 112.4 MB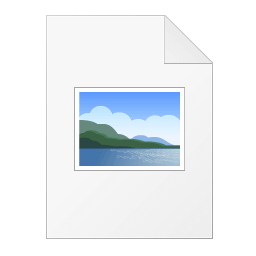 What is an .EMZ file?
EMZ files are EMF images compressed with gzip compression. Microsoft developed the Windows Compressed Enhanced Metafile (EMZ) format to reduce the space EMF files required and make the graphics more transferrable between applications, particularly between Microsoft Visio and Microsoft Office apps, such as Word and PowerPoint.
Although EMZ files are obscure, you may still encounter the images when downloading graphics from the Internet or receiving images from coworkers, friends, or family members. File Viewer Plus can open EMZ files and edit and convert the images to other formats, such as JPEG, PNG, or GIF.
About File Viewer Plus
File Viewer Plus is a universal file viewer for Windows. Why pay for many software programs and clutter your PC when you only need one? File Viewer Plus supports over 400 file types. No longer do you need to buy extra software or install shady programs to open unknown or unique file types. File Viewer Plus also enables you to edit, save, print, and quickly convert your files.
Explore all features →