Open EPUB files with File Viewer Plus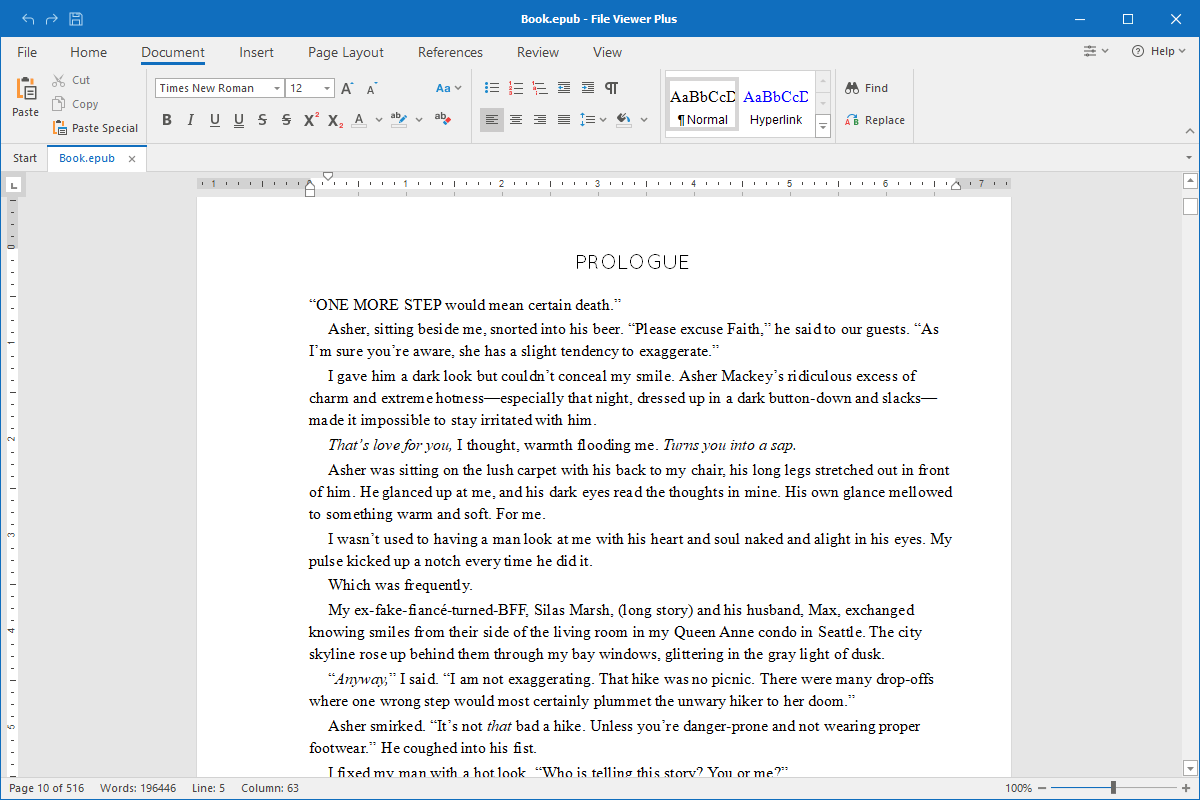 Do you need to open an EPUB file?
File Viewer Plus can open EPUB eBook files. It allows you to read the eBook and edit the contents using a professional-quality document editor similar to Microsoft Word. When you finish editing the eBook, you can save the EPUB file or convert it to another format, such as DOCX, DOC, or PDF.
Open EPUB files without an eBook reader device. Try File Viewer Plus for free today!
Download
Free 14-day trial. 98.0 MB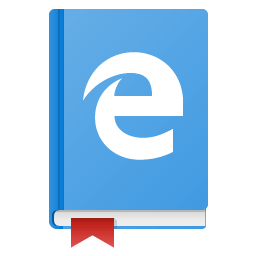 What is an .EPUB file?
The EPUB format is one of the most common formats publishers use to save electronic books (eBooks) and distribute them to readers. The Internation Digital Publishing Forum introduced the format in 2007, and many eBook devices and software readers quickly adopted the format.
Most of the major eBook distributors offer downloads in the EPUB format. If you enjoy reading eBooks, you most likely have already downloaded and read a book stored in an EPUB file. With File Viewer Plus, you can read your EPUB eBooks, edit them, and save or convert them to other formats.
About File Viewer Plus
File Viewer Plus is a universal file viewer for Windows. Why pay for many software programs and clutter your PC when you only need one? File Viewer Plus supports over 400 file types. No longer do you need to buy extra software or install shady programs to open unknown or unique file types. File Viewer Plus also enables you to edit, save, print, and quickly convert your files.
Explore all features →