Open FLV files with File Viewer Plus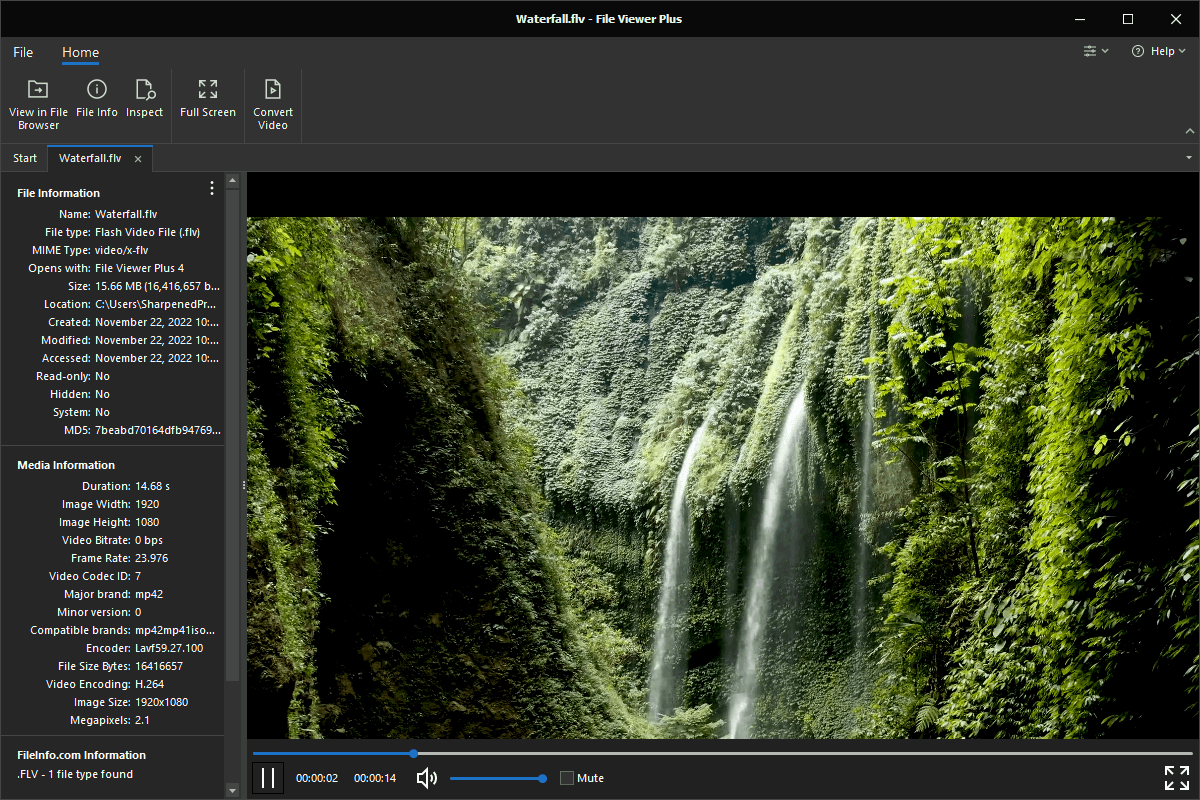 Do you need to open an FLV file?
File Viewer Plus can open FLV (Flash Video) files. It comes with standard playback options and allows you to inspect your file's metadata. You can also convert the FLV file to MP4 format.
Open and view FLV files without Adobe Flash Player. Try File Viewer Plus for free today!
Download
Free 14-day trial. 98.0 MB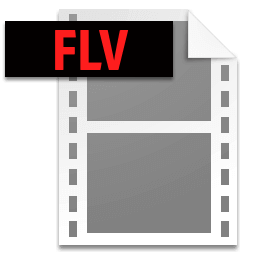 What is an .FLV file?
FLV files are video files saved in the Adobe Flash Video (FLV) container format. The FLV format was widely used in the 2000s to deliver videos, such as short clips, animations, and TV shows, online that could be played with the Flash Player desktop program or web browser plugin. However, in the 2010s, other web technologies surpassed the FLV format, and Adobe and many web browser developers officially ended support for Flash on December 31, 2020.
While the FLV format has been phased out, you may still encounter an FLV file when downloading video from the Internet. You might also receive FLV files from co-workers, family members, or friends looking to share videos or find an old FLV file on your computer. Regardless of how you acquire the FLV file, File Viewer Plus can play the video file and convert it to MP4 format.
About File Viewer Plus
File Viewer Plus is a universal file viewer for Windows. Why pay for many software programs and clutter your PC when you only need one? File Viewer Plus supports over 400 file types. No longer do you need to buy extra software or install shady programs to open unknown or unique file types. File Viewer Plus also enables you to edit, save, print, and quickly convert your files.
Explore all features →