Open GIF files with File Viewer Plus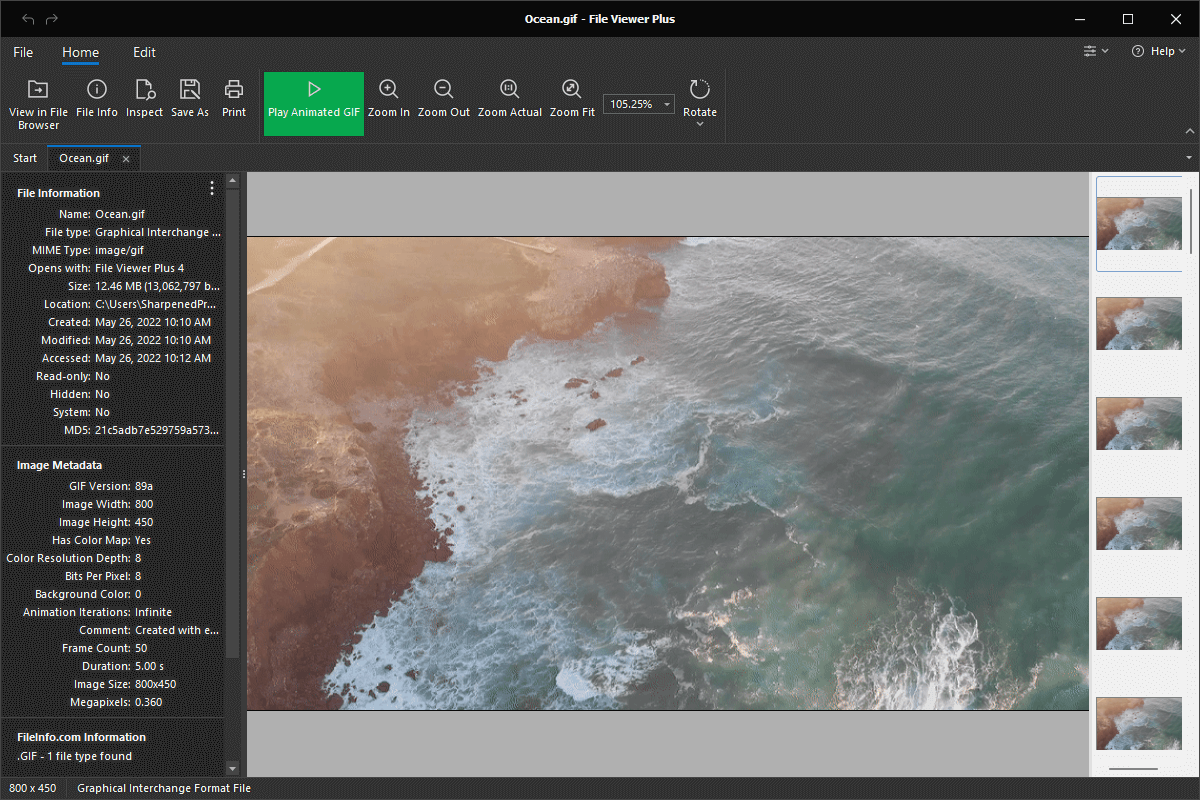 Do you need to open a GIF image?
File Viewer Plus can open GIF images! It comes with various image editing capabilities, including several filter effects and tools to adjust the brightness, color, and contrast of the images. You can also play animated GIFs to preview how they are displayed in web browsers. If you need to convert your GIF files, the program supports single and batch conversion to various image formats, including JPEG, PNG, BMP, and TIFF.
Open, edit, save, and convert GIF images in our easy-to-use image editor. Try File Viewer Plus today!
Download
Free 14-day trial. 94.5MB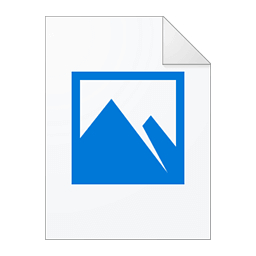 What is a .GIF file?
GIF files are saved in the Graphical Interchange Format (GIF), which is supported by a large number of image editors and web browsers. The GIF format is lossless but is limited to 256 colors, which is not ideal for high-quality digital photographs. Therefore, the files are usually limited to simple web graphics that do not have much color variation, like website banners and buttons. Also, GIF files are commonly used to save animations, which are a series of images that can be "played" to display an animation much like a flipbook.
You may encounter GIF files in a variety of ways, but you will primary acquire them when downloading web graphics from the Internet or downloading animated GIFs from social sites, such as Twitter and Facebook. You can use File Viewer Plus to open, edit, and save GIF images. You can even play animations saved in GIF files to view it the same way as it appears in a web browser. File Viewer Plus also supports the conversion of GIF files to other image formats, such as PNG, TIFF, GIF, and BMP.
About File Viewer Plus
File Viewer Plus is a universal file viewer for Windows. Why pay for many software programs and clutter your PC when you only need one? File Viewer Plus supports over 400 file types. No longer do you need to buy extra software or install shady programs to open unknown or unique file types. File Viewer Plus also enables you to edit, save, print, and quickly convert your files.
Explore all features →