Open HEIC files with File Viewer Plus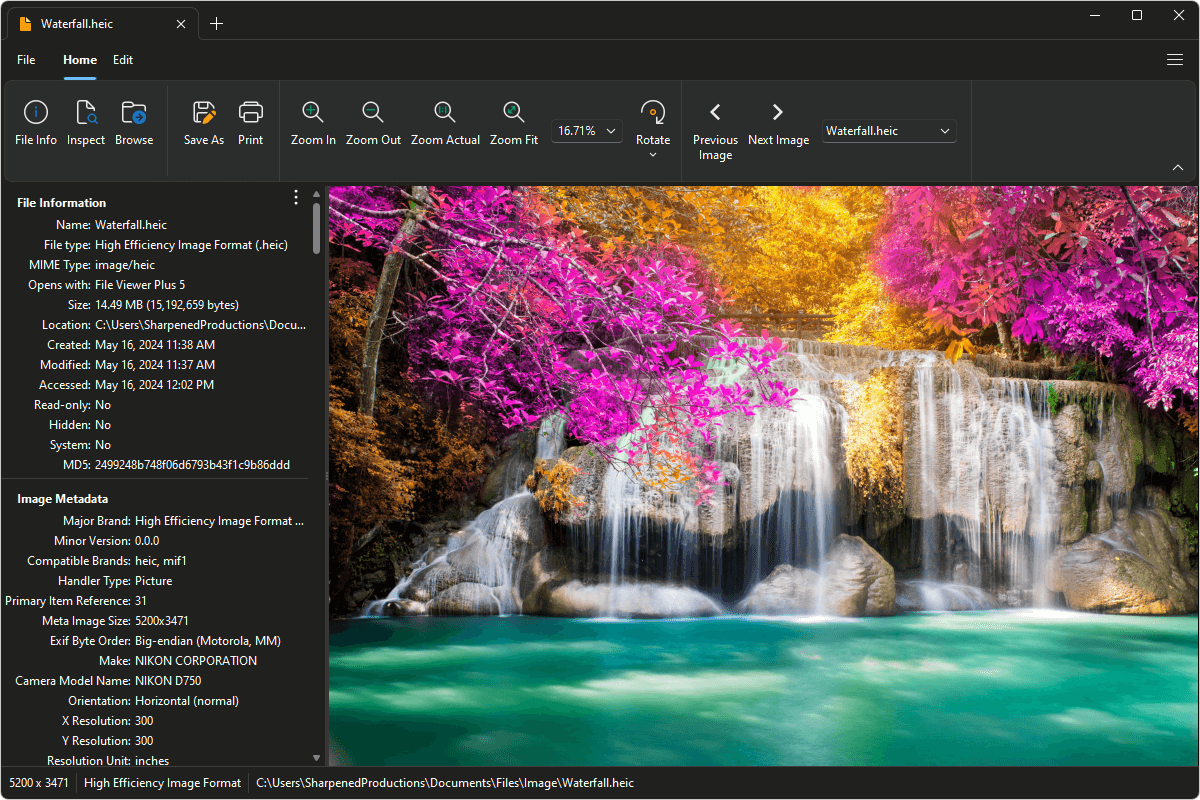 Do you need to open a HEIC file?
File Viewer Plus can open HEIC (High Efficiency Image Format) files. It can resize and crop the images, apply effects, and adjust their brightness, contrast, and color. The application can also convert HEIC images to different formats, including JPEG, PNG, TIFF, GIF, or BMP. And if you have a lot of HEIC images, you can batch convert them to another format in a couple of simple steps.
Open, edit, and convert HEIC files without using a Mac, iPhone, or iPad. Try File Viewer Plus for free today!
Download
Free 14-day trial. 112.4 MB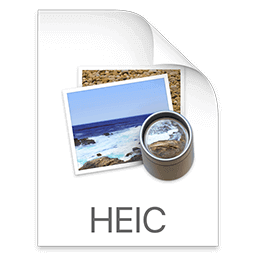 What is an .HEIC file?
HEIC files are images saved in the High Efficiency Image Format (HEIF). iOS devices began storing captured photos as HEIC images in 2017 when Apple released iOS 11. Apple switched to the HEIF format because it stores images in a smaller file size than the JPEG format without sacrificing image quality.
If you share an image captured by your iPhone (7 or later) or iPad (6th generation or later) with iOS 11 or later installed, the device automatically converts it to the JPEG format. However, you may acquire a HEIC file if you download a photo directly from iCloud Photos or share an image you took with your iOS device as a HEIC file via AirDrop. Or, a friend or coworker may email you a HEIC image they took on their iOS device. Regardless of the case, you can use File Viewer Plus to view and edit HEIC images or convert them to one of several more common image formats.
Alternate file extensions: .heif
About File Viewer Plus
File Viewer Plus is a universal file viewer for Windows. Why pay for many software programs and clutter your PC when you only need one? File Viewer Plus supports over 400 file types. No longer do you need to buy extra software or install shady programs to open unknown or unique file types. File Viewer Plus also enables you to edit, save, print, and quickly convert your files.
Explore all features →