Open HTML files with File Viewer Plus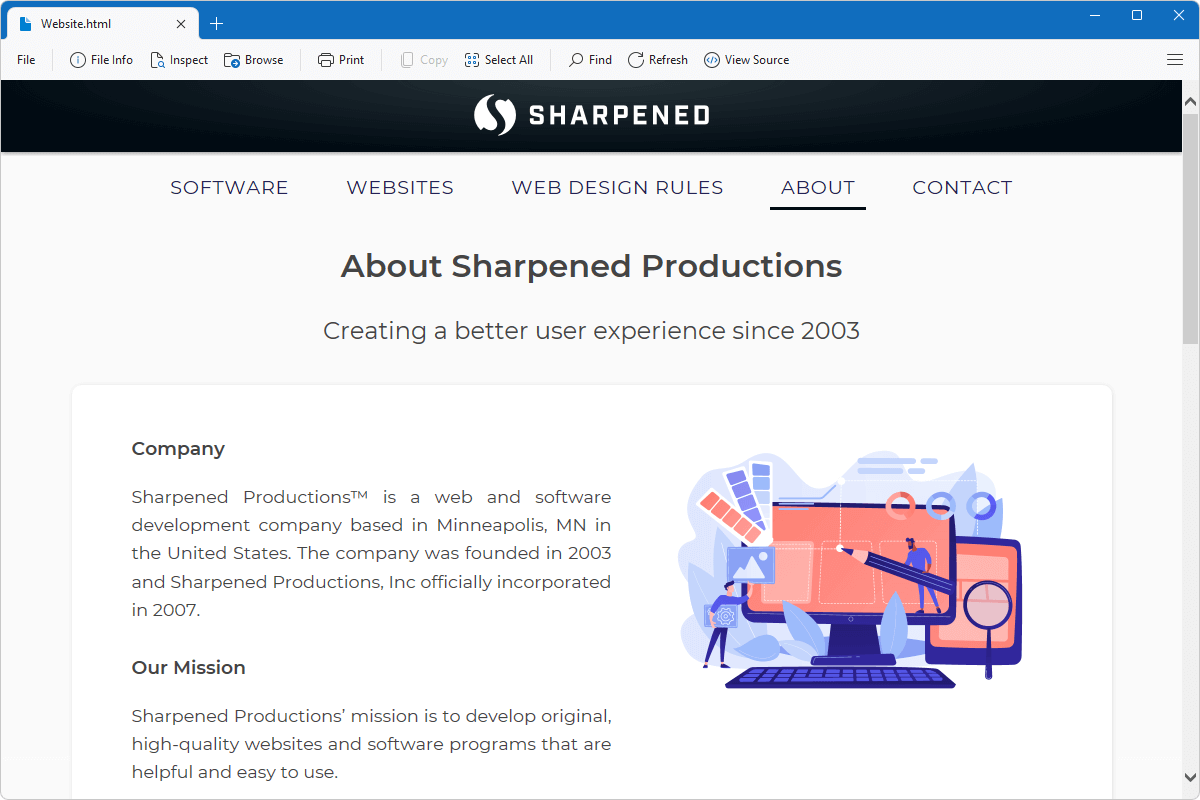 Do you need to open an HTML file?
File Viewer Plus can open HTML (Hypertext Markup Language) files and allows you to view the HTML as a webpage or source code. You can also edit the HTML and save the file.
Open, edit, and save HTML files with our easy-to-use program. Try File Viewer Plus for free today!
Download
Free 14-day trial. 112.4 MB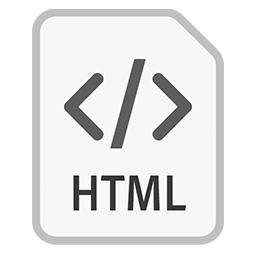 What is an .HTML file?
HTML files store HTML, which stands for "Hypertext Markup Language," a markup language used to format the structure of webpages displayed in web browsers, such as Google Chrome or Microsoft Edge. The files are saved in a plain text format and contain tags that define the page layout and content for the webpage.
Web developers often create and edit HTML files, but if you are an average Internet user you most likely will not see the HTML source code since it is parsed by the web browser. If you do need to open an HTML file, File Viewer Plus allows you to view the file as a webpage or as source code. When viewing the HTML as source code, the program provides various viewing features, including a syntax tree view, word wrap, code folding, ruler, and line numbers. You can also edit the HTML in the file and save your changes.
Alternate file extensions: .htm, .xhtml
About File Viewer Plus
File Viewer Plus is a universal file viewer for Windows. Why pay for many software programs and clutter your PC when you only need one? File Viewer Plus supports over 400 file types. No longer do you need to buy extra software or install shady programs to open unknown or unique file types. File Viewer Plus also enables you to edit, save, print, and quickly convert your files.
Explore all features →