Open ICO files with File Viewer Plus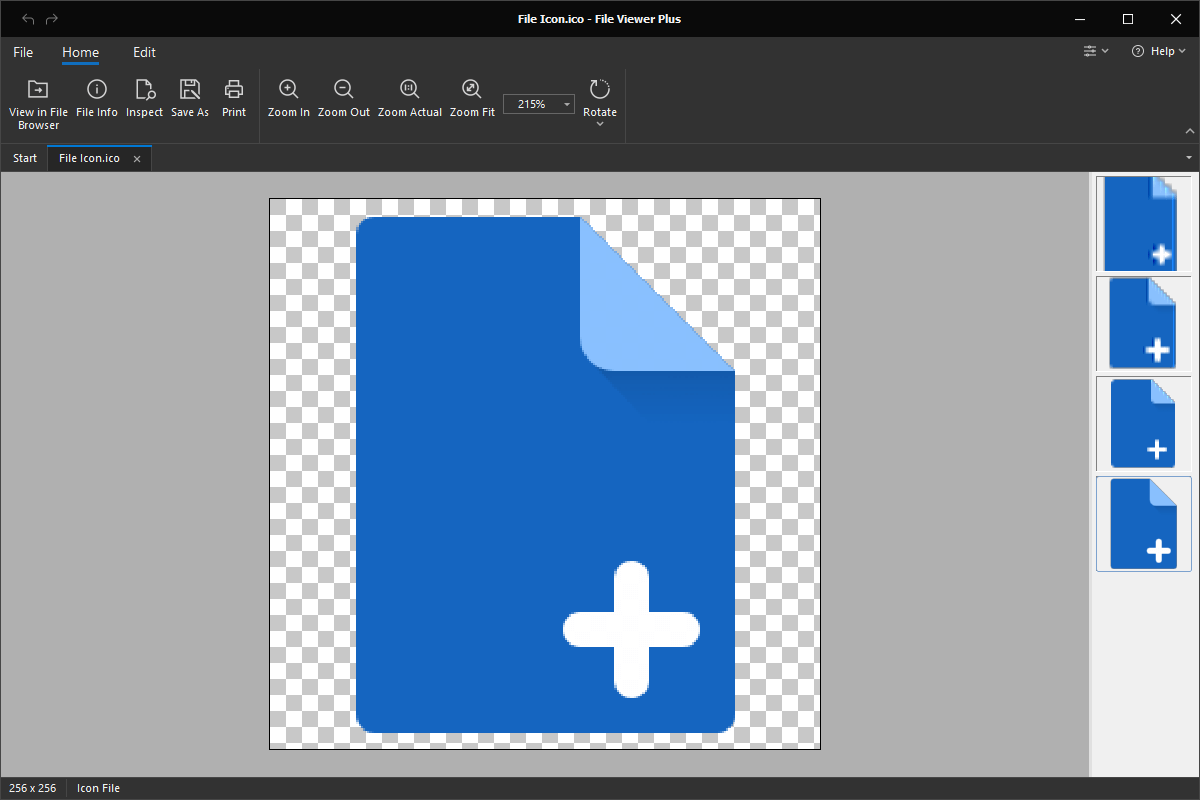 Do you need to open an ICO file?
File Viewer Plus can open ICO (Icon) files. It comes with several image editing tools, which include custom controls and effects to adjust the brightness, color, and sharpness of the icon. You can also use the program to crop or resize icons and batch convert them to JPEG, PNG, TIFF, GIF, and BMP formats.
Open, edit, and convert ICO files in one easy-to-use application. Try File Viewer Plus for free today!
Download
Free 14-day trial. 98.0 MB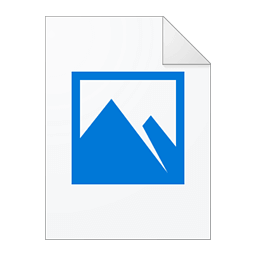 What is an .ICO file?
ICO files are icons that consist of one or more images with varying color depths and dimensions, ranging from 16x16 to 256x256. The icons are typically created to represent a computer-related element, such as a program, file, folder, or action in an application. They are primarily used in Windows and can be found in program and system directories.
Graphic designers usually create ICO icons for programs, websites, and print or digital artwork. If you work with graphics professionals or develop programs for Windows, you may receive an ICO file from a co-worker. You may also encounter ICO files if you enjoy customizing Windows themes, video games, and other programs. You can use File Viewer Plus to open, edit, and convert an ICO file. You can also batch convert ICO files to other image formats if you receive many of them.
About File Viewer Plus
File Viewer Plus is a universal file viewer for Windows. Why pay for many software programs and clutter your PC when you only need one? File Viewer Plus supports over 400 file types. No longer do you need to buy extra software or install shady programs to open unknown or unique file types. File Viewer Plus also enables you to edit, save, print, and quickly convert your files.
Explore all features →