Open JAR files with File Viewer Plus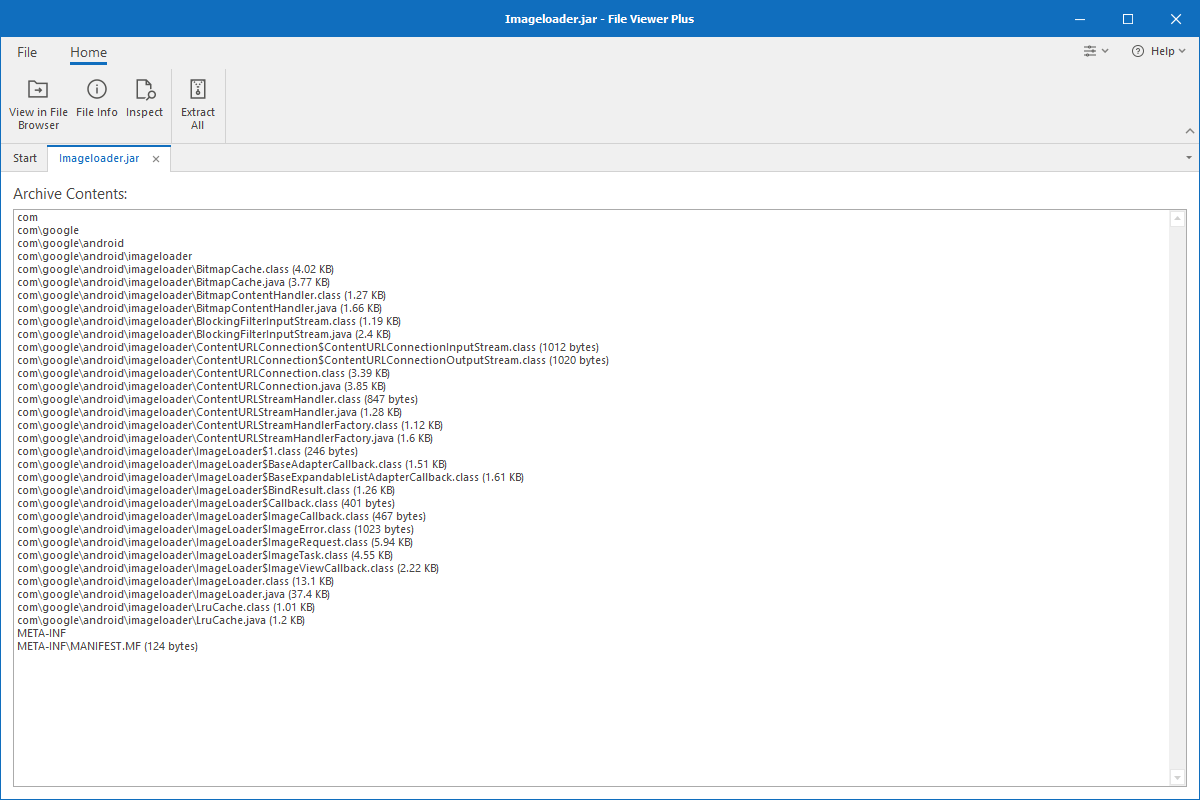 Do you want to extract the files within a Java archive (JAR file)?
File Viewer Plus can list the files and folders within JAR archives and extract them to a location on your hard drive, allowing you to inspect the contents of the archives.
Try File Viewer Plus for free today!
Download
Free 14-day trial. 98.0 MB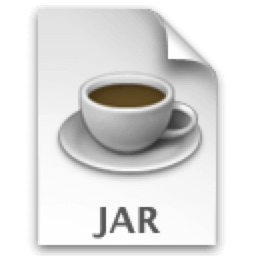 What is a .JAR file?
JAR files are archives that store executable programs or program libraries written in Java. The files can be executed on any operating system with the Java Runtime Environment (JRE) installed. JAR files are compressed archives that contain program resources, which may include CLASS files and a manifest file.
You may encounter JAR files when downloading programs that are written in the Java programming language. If you want to run a JAR program, you will need to install JRE on your computer. If you want to extract the contents in a Java archive, you can use File Viewer Plus. This capability is helpful if you are looking to view or modify the contents in a JAR archive.
About File Viewer Plus
File Viewer Plus is a universal file viewer for Windows. Why pay for many software programs and clutter your PC when you only need one? File Viewer Plus supports over 400 file types. No longer do you need to buy extra software or install shady programs to open unknown or unique file types. File Viewer Plus also enables you to edit, save, print, and quickly convert your files.
Explore all features →