Open MSG files with File Viewer Plus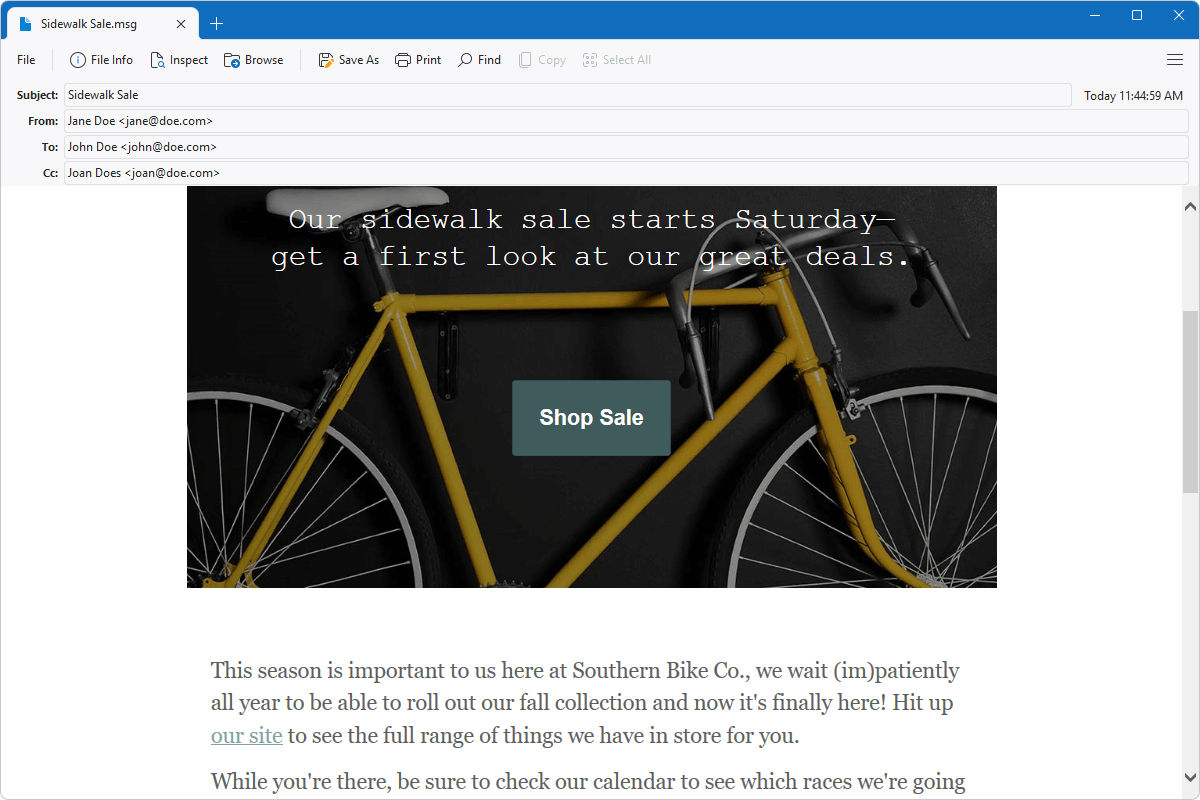 Do you need to open an MSG file?
File Viewer Plus can open MSG (Outlook Mail Message) files. It allows you to view email messages, save them, and convert them to other formats, such as EML, HTML, and plain text.
Open MSG files without Microsoft Outlook. Try File Viewer Plus for free today!
Download
Free 14-day trial. 112.4 MB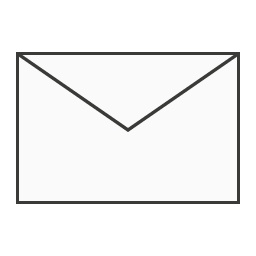 What is an .MSG file?
MSG files are emails created by Microsoft Outlook when a user exports an email message. The files may also store contacts, tasks, appointments, and other Outlook items. Outlook users often export emails as MSG files to back up messages, share messages, or view messages when offline.
You may receive an MSG file from a friend, family member, or coworker sharing an exported email. Or, you may encounter an MSG file you saved on your computer. Regardless of how you acquire the file, File Viewer Plus can open MSG files, allowing you to view them in a layout similar to other email programs. You can also convert MSG files to EML, HTML, or plain text files.
About File Viewer Plus
File Viewer Plus is a universal file viewer for Windows. Why pay for many software programs and clutter your PC when you only need one? File Viewer Plus supports over 400 file types. No longer do you need to buy extra software or install shady programs to open unknown or unique file types. File Viewer Plus also enables you to edit, save, print, and quickly convert your files.
Explore all features →