Open OGM files with File Viewer Plus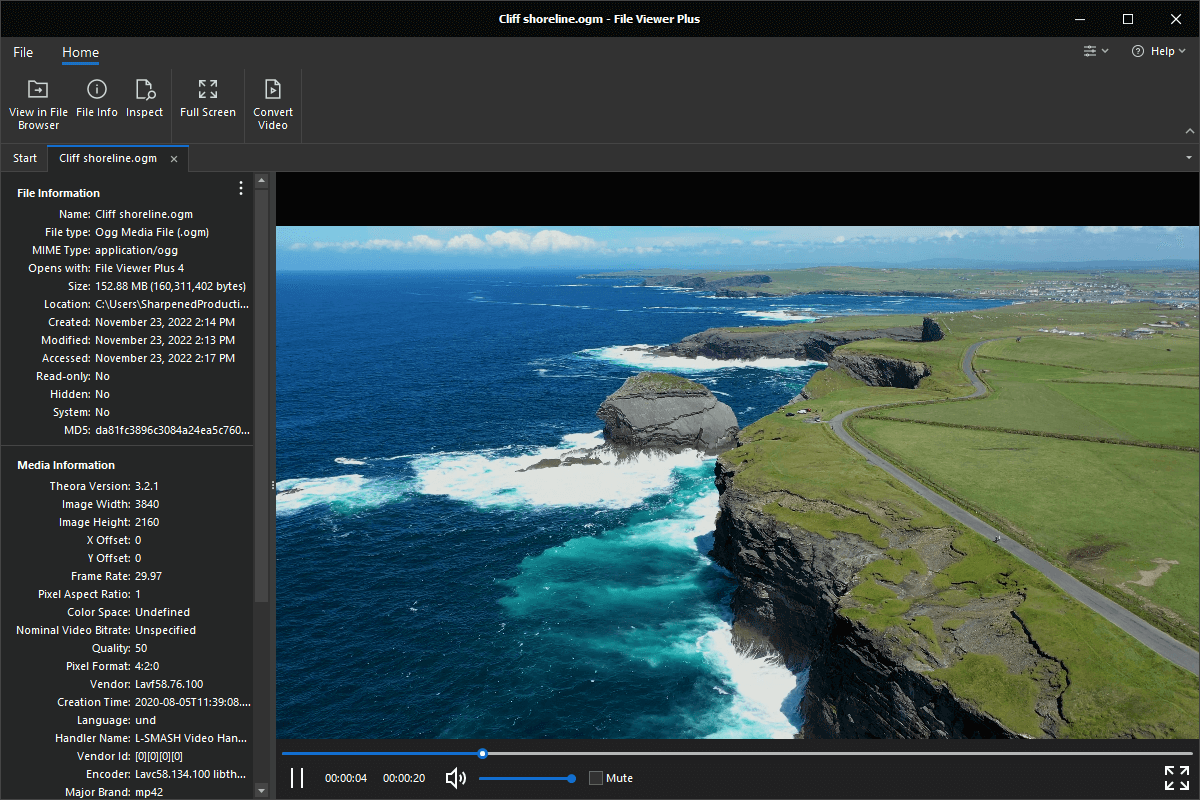 Do you need to open an OGM file?
File Viewer Plus can open and convert OGM (Ogg Media) files. It comes with standard playback options and allows you to inspect your file's metadata. You can also convert OGM video to the more widely supported MP4 format.
Play OGM files with our easy-to-use video player. Try File Viewer Plus for free today!
Download
Free 14-day trial. 112.4 MB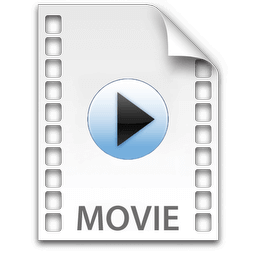 What is an .OGM file?
OGM files are video files saved in a variation of the Ogg container format developed by the Xiph.Org Foundation. However, the OGM format is not officially supported by Xiph.Org because it was created by hacking the Ogg container format out of the need to embed video in an Ogg-based wrapper. Xiph.Org eventually replaced the OGM format with the official OGV video format.
OGM files are not common since the development of the format ceased many years ago. However, you may still encounter old OGM video files on your computer or receive OGM files from a coworker or friend. You can use File Viewer Plus to play your OGM files and convert the video to the MP4 format at various resolutions and bitrates.
About File Viewer Plus
File Viewer Plus is a universal file viewer for Windows. Why pay for many software programs and clutter your PC when you only need one? File Viewer Plus supports over 400 file types. No longer do you need to buy extra software or install shady programs to open unknown or unique file types. File Viewer Plus also enables you to edit, save, print, and quickly convert your files.
Explore all features →