Open PCD files with File Viewer Plus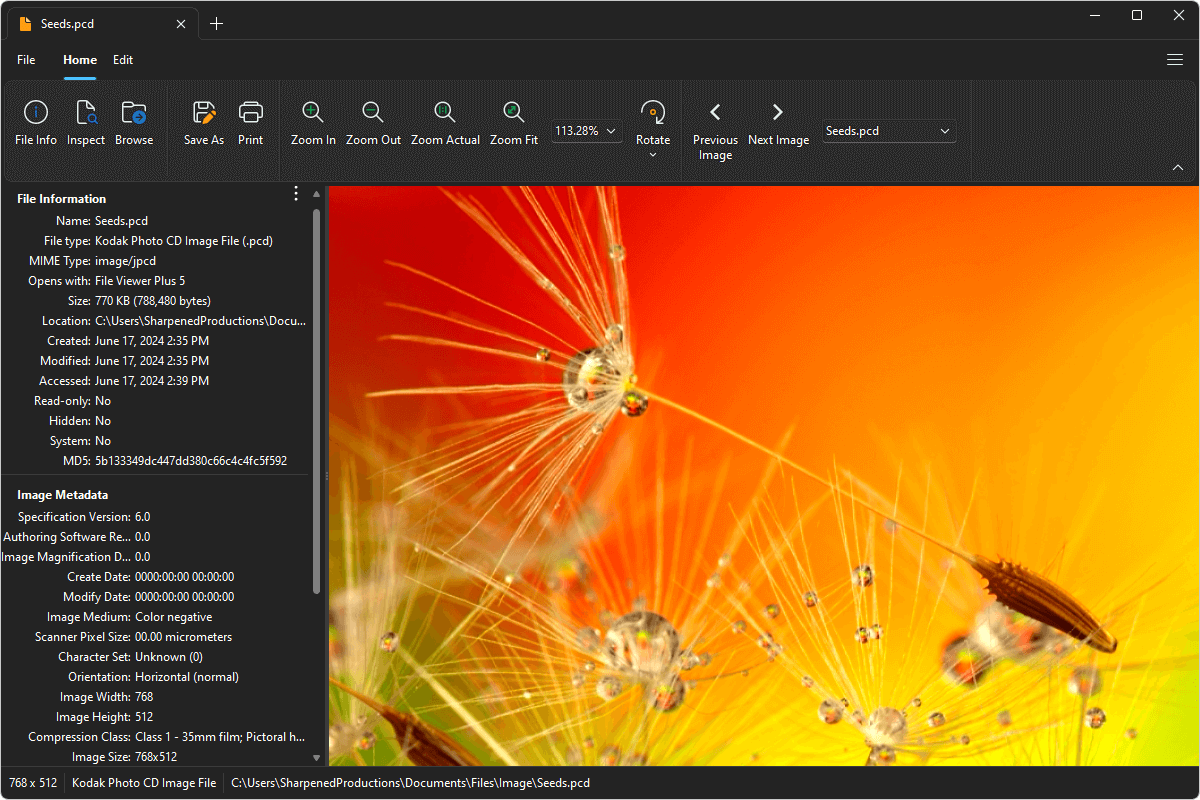 Do you need to open a PCD file?
File Viewer Plus can open PCD (Kodak Photo CD) images, and comes with image editing tools, such as effects and custom controls for adjusting the brightness, contrast, and color of the image. You can also use the program to batch convert PCD images to the PNG, TIFF, GIF, and BMP formats.
Open, edit, and convert PCD images without discontinued Kodak software. Try File Viewer Plus for free today!
Download
Free 14-day trial. 112.4 MB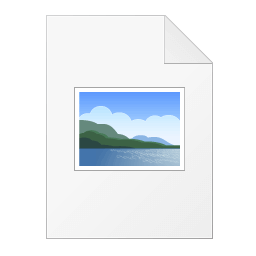 What is a .PCD file?
PCD files are raster images saved in the proprietary Kodak Photo CD format. The files were commonly used in the 1990s and 2000s to save scanned photographs on compact discs (CDs). Each PCD file typically contained five to six copies of the same image at different resolutions. Users could then insert the CDs in their computers to view the photographs with image-viewing software or archive the CDs.
File Viewer Plus can open PCD files and view, edit, or convert each copy of the image saved in the file. The app can convert PCD images to JPEG, PNG, TIFF, GIF, and BMP formats. Also, File Viewer Plus can also convert individual PCD files or batch convert a folder of PCD images to expedite the conversion process.
About File Viewer Plus
File Viewer Plus is a universal file viewer for Windows. Why pay for many software programs and clutter your PC when you only need one? File Viewer Plus supports over 400 file types. No longer do you need to buy extra software or install shady programs to open unknown or unique file types. File Viewer Plus also enables you to edit, save, print, and quickly convert your files.
Explore all features →