Open PHP files with File Viewer Plus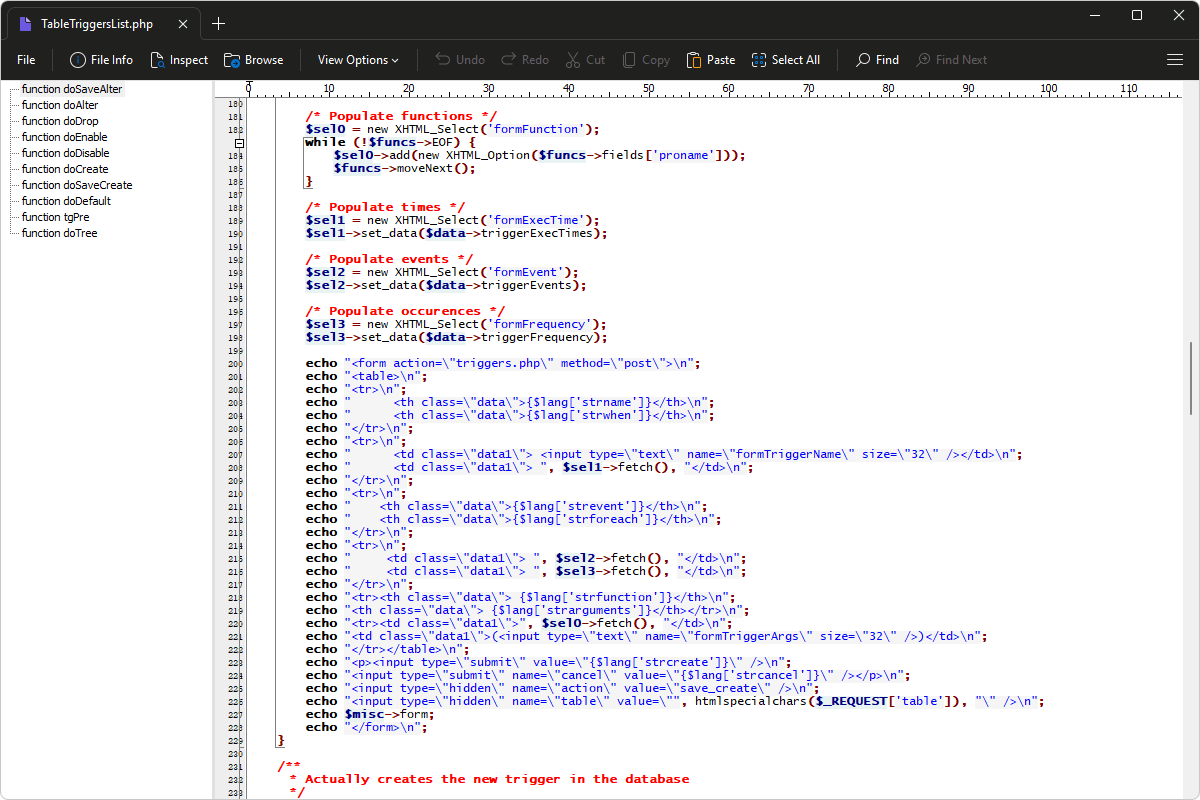 Do you need to open a PHP file?
File Viewer Plus can open PHP files, and comes with helpful source code viewing options, such as a syntax tree view, word wrapping, line numbers, and code folding. You can also edit and save any changes made to the source code in the PHP file.
Open, edit, and save PHP files with our easy-to-use source code editor. Try File Viewer Plus for free today!
Download
Free 14-day trial. 112.4 MB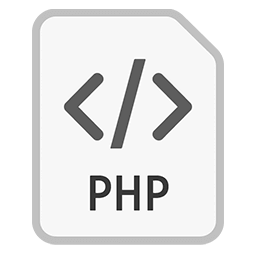 What is a .PHP file?
PHP files are source code files that contain PHP, a web development scripting language used to add extended functionality to webpages. PHP code is parsed by a PHP engine on a web server, which dynamically generates HTML that is sent to the user's web browser. Some examples of functions provided by PHP code include accessing information from a database and processing online forms.
PHP files are typically only used by web developers who are creating or editing PHP files when developing webpages with extended functionality. However, PHP files may be downloaded from a webpage using a web browser, such as Google Chrome or Internet Explorer.
If you have a PHP file that contains PHP code, you can open it with File Viewer Plus. Our software allows you to view the PHP source code with various code viewing tools. You can also modify the code and save it as a PHP, RTF, or TXT file with File Viewer Plus.
About File Viewer Plus
File Viewer Plus is a universal file viewer for Windows. Why pay for many software programs and clutter your PC when you only need one? File Viewer Plus supports over 400 file types. No longer do you need to buy extra software or install shady programs to open unknown or unique file types. File Viewer Plus also enables you to edit, save, print, and quickly convert your files.
Explore all features →