Open PSD files with File Viewer Plus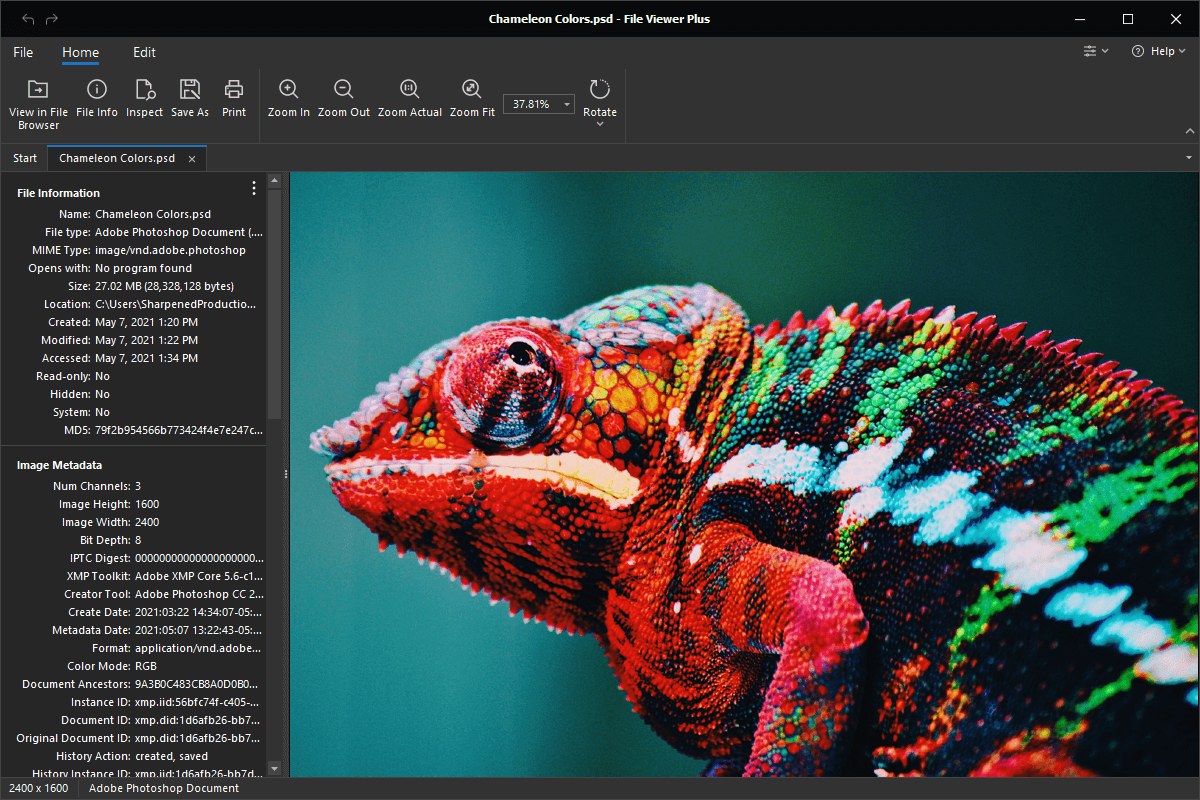 Do you need to open a PSD file?
File Viewer Plus can open PSD (Adobe Photoshop Document) files. It can also convert PSD files to other image formats, such as JPEG, PNG, BMP, GIF, and TIFF.
Open and convert PSD files without Adobe Photoshop. Try File Viewer Plus for free today!
Download
Free 14-day trial. 112.4 MB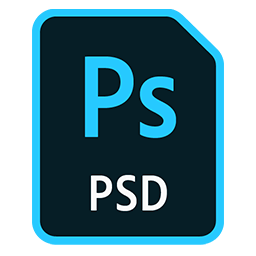 What is a .PSD file?
PSD files are images created by Adobe Photoshop or exported by another image-editing application. The images may include multiple layers with various elements, such as shapes, filters, pen and brush strokes, text, and other effects. PSD files typically store enhanced digital photos but may also contain other digital artwork, such as webpage mockups, icon designs, document layouts, book covers, comics, and cartoons.
Many creative professionals, such as photographers, graphic designers, and web designers, use PSD files to save their artwork. If you work with a creative professional, you may receive a PSD file to review an image or design. Or you may download a PSD file from a graphics-sharing website. File Viewer Plus can view PSD images and save them in different formats, such as JPEG, PNG, TIFF, JPEG 2000, and PDF.
About File Viewer Plus
File Viewer Plus is a universal file viewer for Windows. Why pay for many software programs and clutter your PC when you only need one? File Viewer Plus supports over 400 file types. No longer do you need to buy extra software or install shady programs to open unknown or unique file types. File Viewer Plus also enables you to edit, save, print, and quickly convert your files.
Explore all features →