Open SFW files with File Viewer Plus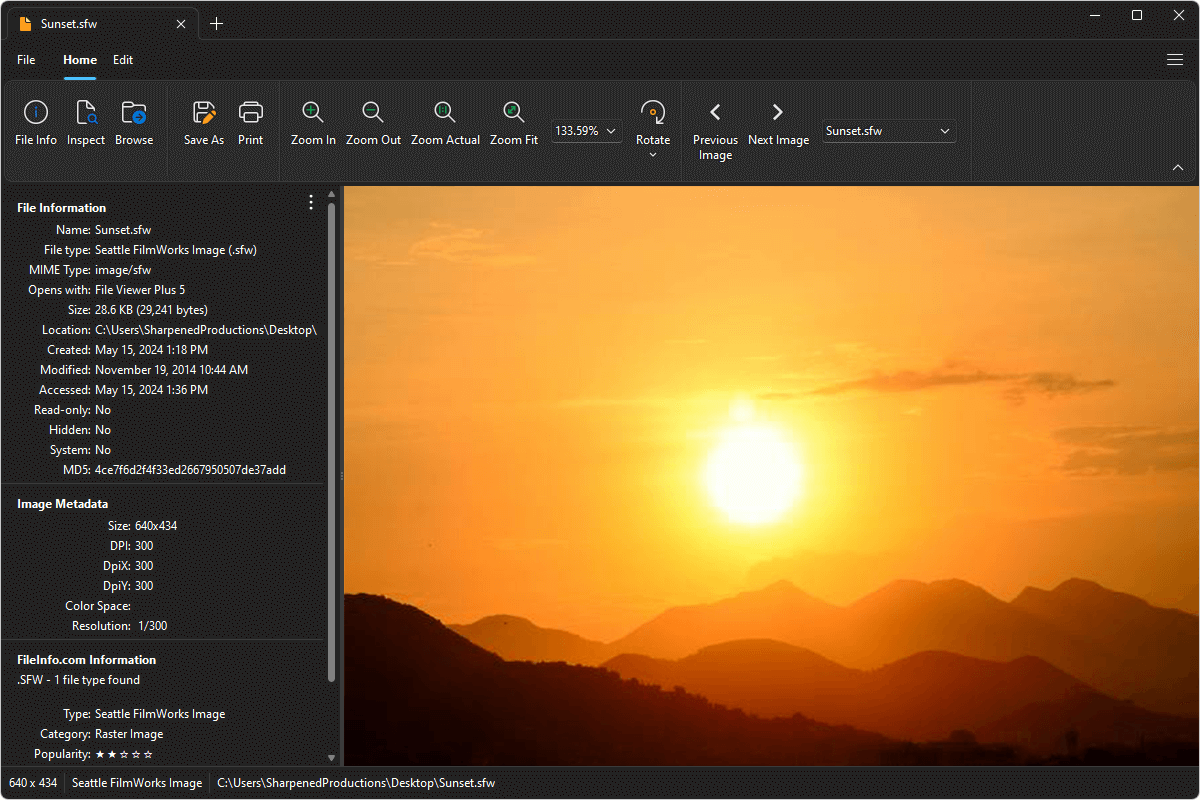 Do you need to open an SFW file?
File Viewer Plus can open SFW (Seattle FilmWorks) images and comes with image editing tools, which include custom controls for adjusting the brightness, contrast, and color of the image. You can also use the program to batch convert SFW images to other formats, such as PNG, TIFF, GIF, and BMP.
Open, edit, and convert SFW images without discontinued Seattle FilmWorks software. Try File Viewer Plus for free today!
Download
Free 14-day trial. 98.0 MB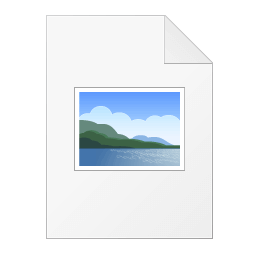 What is an .SFW file?
SFW files are images saved in the proprietary Seattle FilmWorks (SFW) raster format. In the 1990s, Seattle FilmWorks processed photographs captured on film by customers, digitized them as SFW files, and placed them on floppy disks or CDs, which the customers could insert into their computers to view the images. Seattle FilmWorks was sold to PhotoWorks in 1999, which then closed shortly after.
While SFW files are no longer used to save photographs, you may still encounter the files when digging through old images on your computer. Or you may acquire an SFW file from a friend or family member. You can use File Viewer Plus to open and edit SFW images or convert them to widely supported image formats, such as JPEG, PNG, TIFF, GIF, and BMP.
About File Viewer Plus
File Viewer Plus is a universal file viewer for Windows. Why pay for many software programs and clutter your PC when you only need one? File Viewer Plus supports over 400 file types. No longer do you need to buy extra software or install shady programs to open unknown or unique file types. File Viewer Plus also enables you to edit, save, print, and quickly convert your files.
Explore all features →