Open SPX files with File Viewer Plus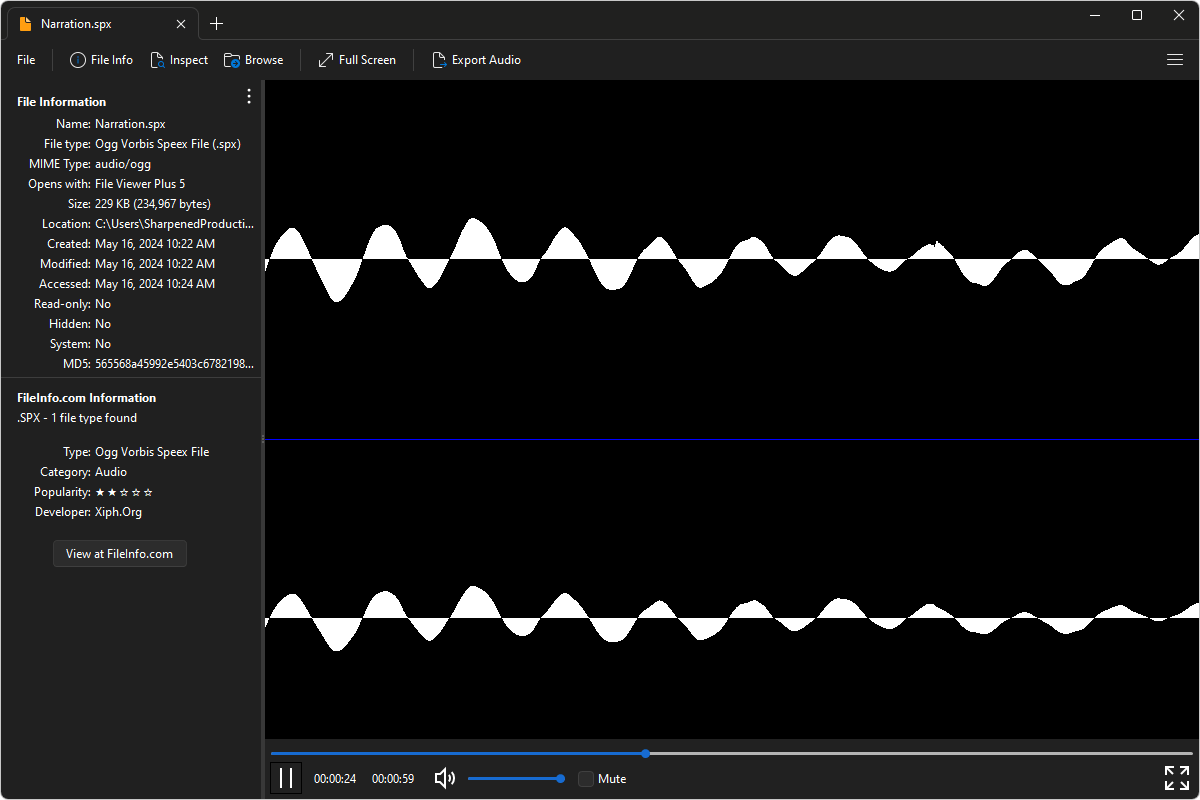 Do you need to open an SPX file?
File Viewer Plus can open and convert SPX (Ogg Vorbis Speex) files! It comes with standard playback options and allows you to inspect the metadata of your file. You can also convert the audio to the MP3 and MPEG-4 (M4A) formats at various bitrates and frequencies.
Play SPX files in our easy-to-use audio player. Try File Viewer Plus for free today!
Download
Free 14-day trial. 112.4 MB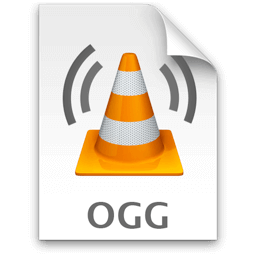 What is an .SPX file?
SPX files are audio files saved in the Ogg Vorbis container format and compressed with Speex compression. The Speex format is lossy, meaning that some audio quality is lost when compressed. SPX files may be used for saving various audio content but are most commonly used to store vocal recordings for podcasts and video games.
The Speex format was replaced by the Opus codec by the Xiph.Org Foundation in 2012. While SPX files are no longer commonly used, you may still encounter the files when downloading audio recordings from the Internet or receiving recordings from a coworker or friend. You can use File Viewer Plus to play your SPX files and convert the audio to the MPEG-4 (M4A) format and various bitrates and frequencies.
About File Viewer Plus
File Viewer Plus is a universal file viewer for Windows. Why pay for many software programs and clutter your PC when you only need one? File Viewer Plus supports over 400 file types. No longer do you need to buy extra software or install shady programs to open unknown or unique file types. File Viewer Plus also enables you to edit, save, print, and quickly convert your files.
Explore all features →