Open TIFF files with File Viewer Plus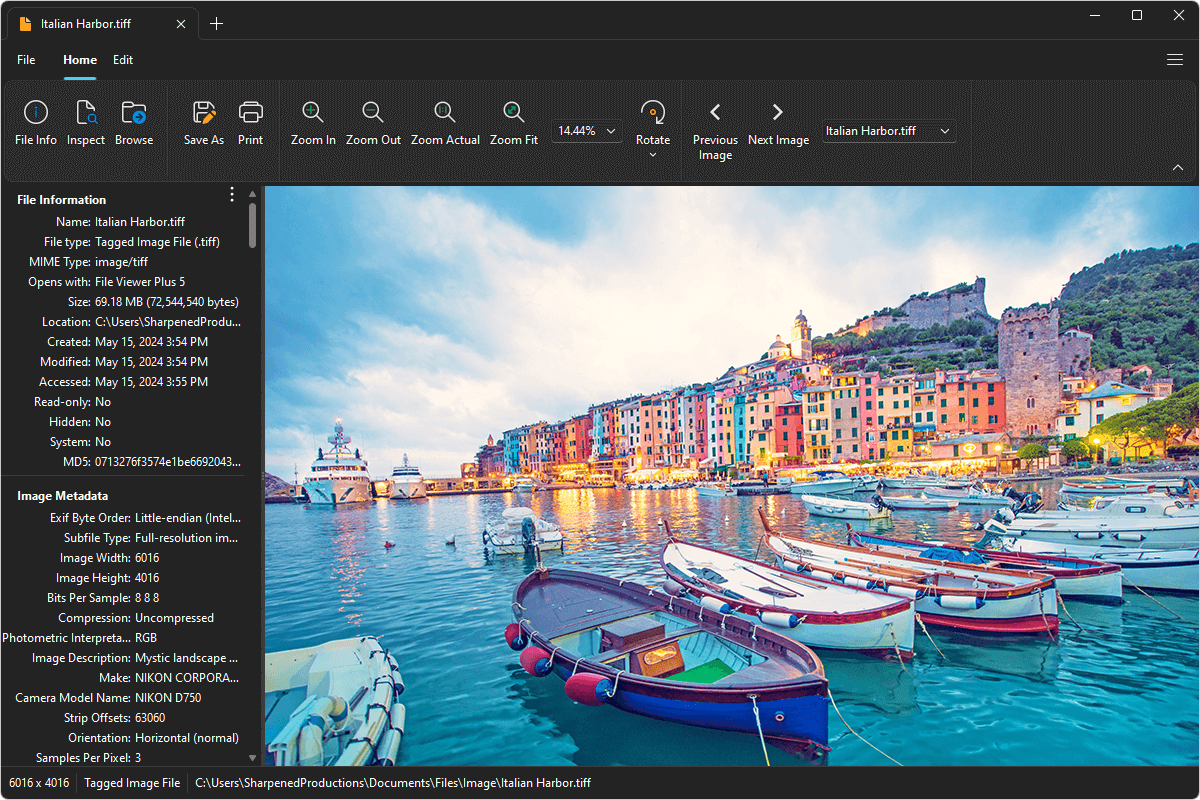 Do you need to open a TIFF file?
File Viewer Plus can open TIFF (Tagged Image File Format) files. It comes with image editing tools, which include custom controls for adjusting the color, brightness, and contrast of the image. The program can also save and batch convert TIFF images to JPEG, PNG, GIF, and BMP formats.
Open, edit, save, and convert TIFF files in our easy-to-use image editor. Try File Viewer Plus for free today!
Download
Free 14-day trial. 112.4 MB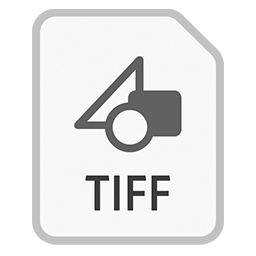 What is a .TIFF file?
TIFF files are images saved in the TIFF format, which was created in the mid-1980s by Aldus (later acquired by Adobe Systems). When the format was first released, it was intended to be a universal format for different computer platforms and document scanners. The format became popular among professionals in the publishing industry, including photographers and graphic artists. The popularity of the format was partially due to its ability to be edited and re-saved without losing image quality. The format is also adaptable, supporting lossy and lossless compression options and vector-based clipping paths.
However, the JPEG format surpassed it over the years because it could save images in smaller files and was more web-friendly. Nowadays, the TIFF format is typically used to store photos for editing and printing purposes. If you receive a TIFF file, you can use File Viewer Plus to open, edit, and save the image. You can also batch convert TIFF files if you receive a large number of them and need to use them in a different image format.
Alternate file extensions: .tif
About File Viewer Plus
File Viewer Plus is a universal file viewer for Windows. Why pay for many software programs and clutter your PC when you only need one? File Viewer Plus supports over 400 file types. No longer do you need to buy extra software or install shady programs to open unknown or unique file types. File Viewer Plus also enables you to edit, save, print, and quickly convert your files.
Explore all features →