Open TXT files with File Viewer Plus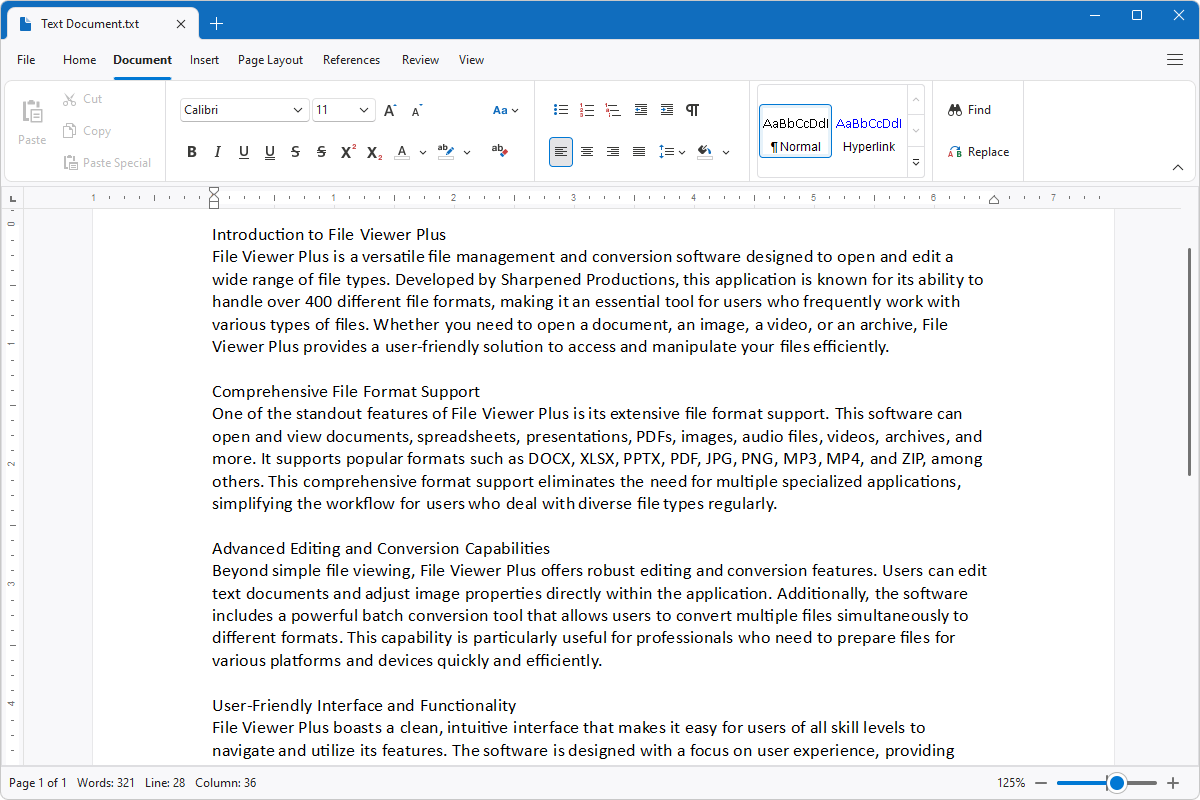 Do you need to open a TXT file?
File Viewer Plus can open plain text TXT files, and it includes a professional-quality text editor similar to Microsoft Word. It also allows you to save your TXT file in various file formats, such as DOCX, DOC, PDF, and ODT.
Open, edit, save, and convert TXT files with our easy-to-use text editor. Try File Viewer Plus for free today!
Download
Free 14-day trial. 112.4 MB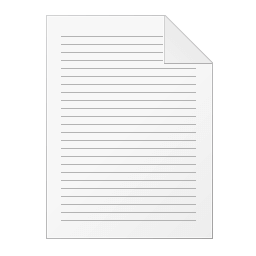 What is a .TXT file?
TXT files are plain text documents created by various text editors, including Microsoft Notepad, Microsoft Wordpad, and Apple TextEdit. The files are useful for storing documents, such as notes and instructions, without any special formatting.
You may encounter a TXT file in various ways, whether it be a coworker sharing meeting notes or a downloaded program packaged with instructions for using the software. Many programs can open the TXT file, but File Viewer Plus comes with useful tools for editing the text. The program can also save and convert the file to other formats, such as DOCX, DOC, PDF, ODT, and EPUB.
About File Viewer Plus
File Viewer Plus is a universal file viewer for Windows. Why pay for many software programs and clutter your PC when you only need one? File Viewer Plus supports over 400 file types. No longer do you need to buy extra software or install shady programs to open unknown or unique file types. File Viewer Plus also enables you to edit, save, print, and quickly convert your files.
Explore all features →