Open VSDM files with File Viewer Plus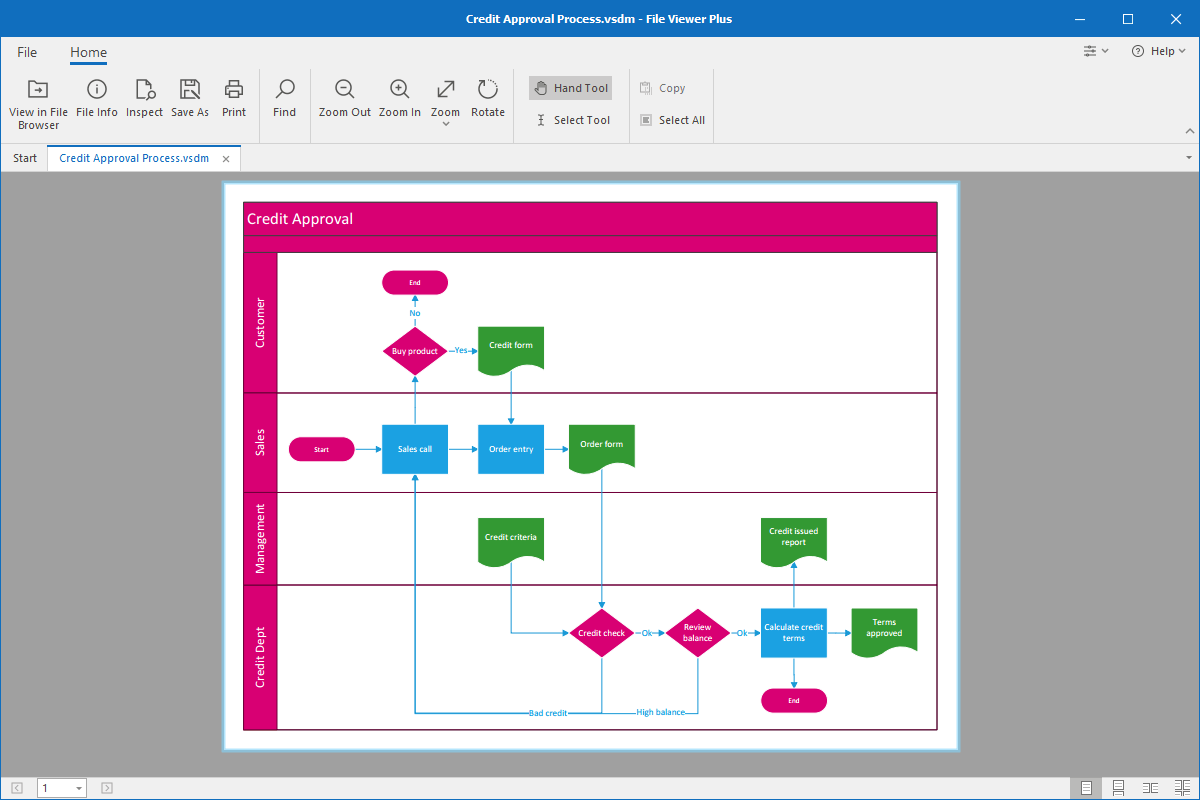 Do you need to open a VSDM file?
File Viewer Plus can open VSDM (Microsoft Visio Macro-Enabled Drawing) files. It allows you to view the drawing and convert it to other file formats, such as PDF, JPEG, and PNG.
Open VSDM files without Microsoft Visio. Try File Viewer Plus for free today!
Download
Free 14-day trial. 98.0 MB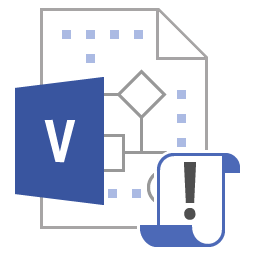 What is a .VSDM file?
VSDM files are drawings created by Microsoft Visio (2013 or later) that store one or more embedded macros. A macro is a series of commands grouped as a single command to automate a task, which helps save time with repetitive or complex functions.
People typically use VSDM files in business settings where they utilize technical drawings that include repetitive or complex tasks. For example, you may receive VSDM drawings attached to emails from co-workers or download VSDM drawings from a shared cloud storage space. You can open and view VSDM macro-enabled drawings with File Viewer Plus and save the drawings as PDF, JPEG, or PNG files.
About File Viewer Plus
File Viewer Plus is a universal file viewer for Windows. Why pay for many software programs and clutter your PC when you only need one? File Viewer Plus supports over 400 file types. No longer do you need to buy extra software or install shady programs to open unknown or unique file types. File Viewer Plus also enables you to edit, save, print, and quickly convert your files.
Explore all features →