Open VST files with File Viewer Plus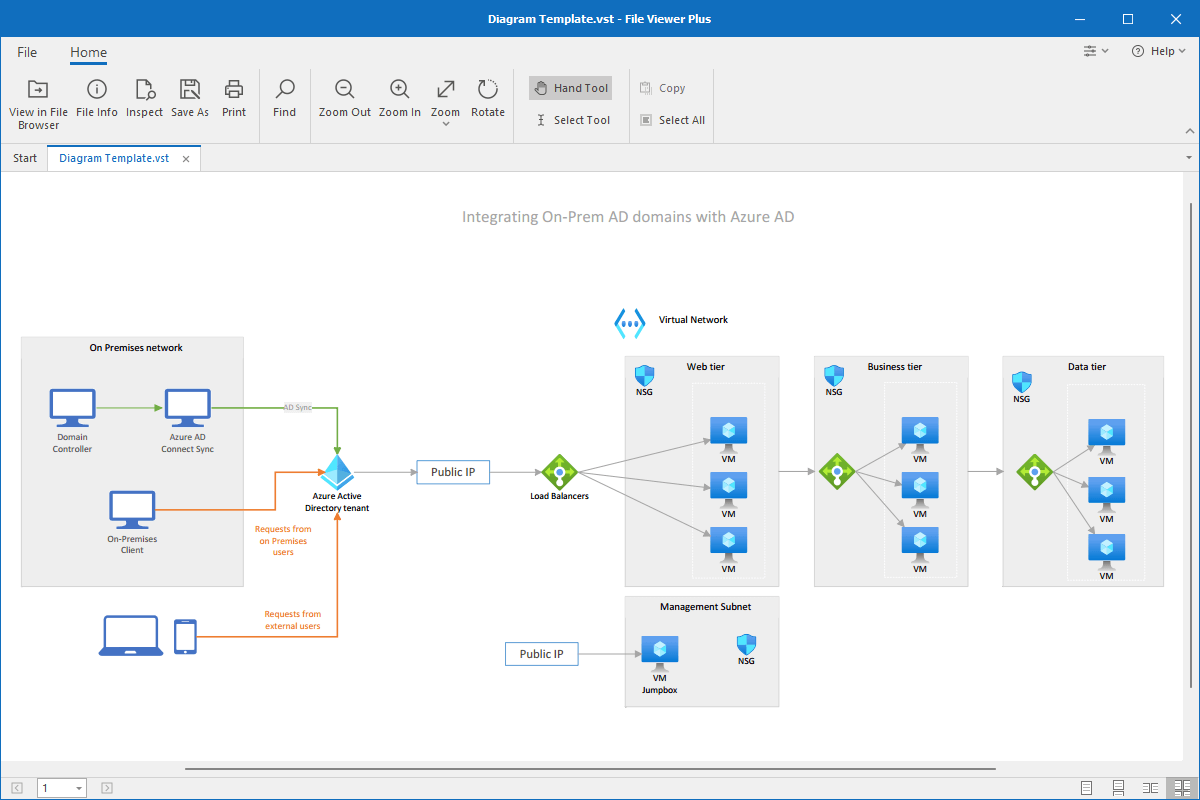 Do you need to open a VST file?
File Viewer Plus can open VST (Microsoft Visio Drawing Template) files. You can view the drawing template with the software and convert it to a PDF document or a JPEG or PNG image.
Open VST files without Microsoft Visio. Try File Viewer Plus for free today!
Download
Free 14-day trial. 112.4 MB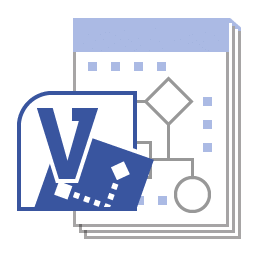 What is a .VST file?
VST files are technical drawing templates created by Microsoft Visio. The templates may be various technical drawings, such as process diagrams, flow charts, or organizational charts. Microsoft introduced the VST format with the VSD format in the 1990s then replaced it with the VSTX format when it released Visio 2013.
While VST files were more common in the 2000s, you may still encounter them in business settings today. For example, a co-worker may email you a diagram in the VST format, or you may discover old VST diagrams on your computer. Whatever the case may be, you can open and view VST drawing templates with File Viewer Plus. You can also convert the drawings to PDF, JPEG, or PNG formats.
About File Viewer Plus
File Viewer Plus is a universal file viewer for Windows. Why pay for many software programs and clutter your PC when you only need one? File Viewer Plus supports over 400 file types. No longer do you need to buy extra software or install shady programs to open unknown or unique file types. File Viewer Plus also enables you to edit, save, print, and quickly convert your files.
Explore all features →