Open WEBP files with File Viewer Plus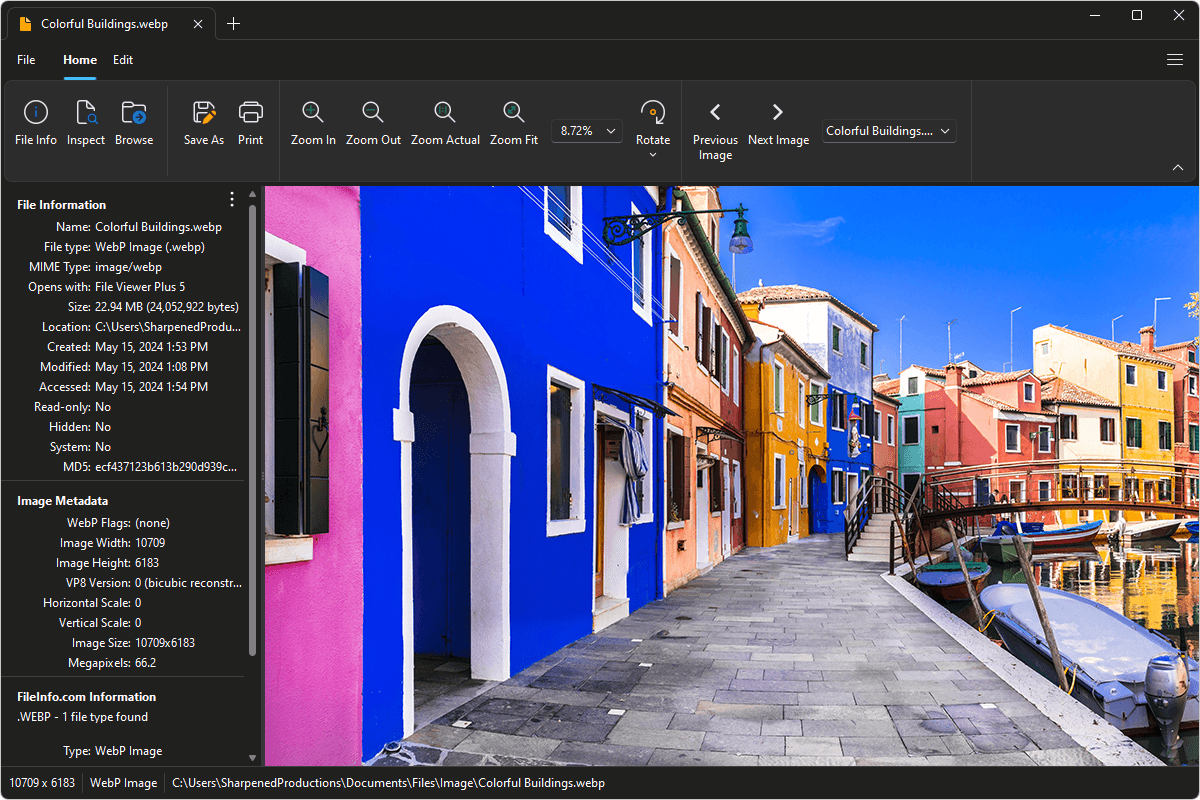 Do you need to open a WEBP file?
File Viewer Plus can open and convert WebP image files. In addition, it can resize and crop the images and adjust their brightness, color, and contrast. If you have many WEBP files, you can also batch convert them to JPEG, PNG, GIF, and BMP formats.
Open, edit, and convert WebP images with our easy-to-use image editor. Try File Viewer Plus for free today!
Download
Free 14-day trial. 98.0 MB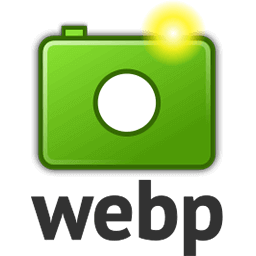 What is a .WEBP file?
WEBP files are images saved in the WebP format, which Google released in 2010. The format improves upon standard JPEG compression while maintaining, or in some cases, improving image quality. The WebP format also includes an alpha channel for transparency, similar to the PNG format. WEBP files typically store images used online, such as photographs and graphics.
The most common way to encounter WEBP files is by downloading images from the Internet in the Google Chrome or Mozilla Firefox web browsers. However, you may also receive WebP pictures via email from friends, family members, and co-workers. In addition, you can use File Viewer Plus to open and view WebP images. Or you can edit and convert WEBP files to other image formats, such as JPEG, PNG, TIFF, GIF, and BMP.
About File Viewer Plus
File Viewer Plus is a universal file viewer for Windows. Why pay for many software programs and clutter your PC when you only need one? File Viewer Plus supports over 400 file types. No longer do you need to buy extra software or install shady programs to open unknown or unique file types. File Viewer Plus also enables you to edit, save, print, and quickly convert your files.
Explore all features →