Open XLS files with File Viewer Plus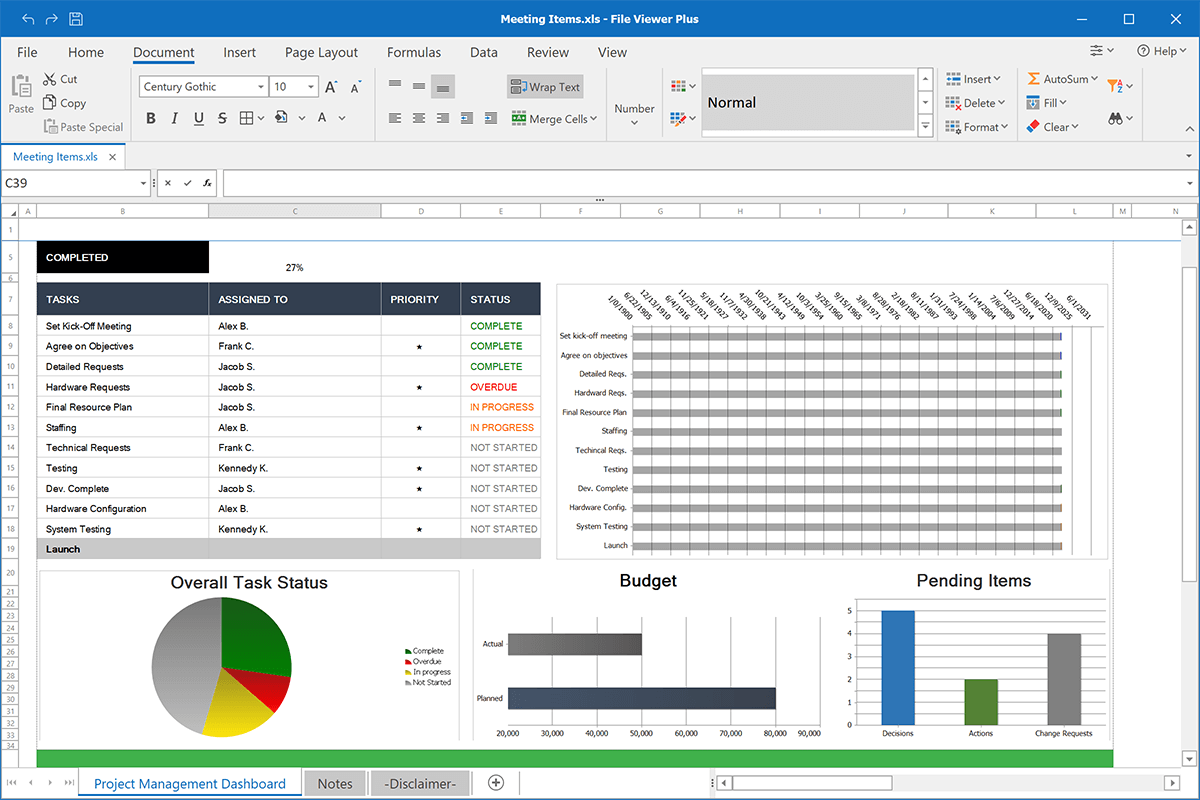 Do you need to open an XLS file?
File Viewer Plus can open XLS (Microsoft Excel Spreadsheet) files. It includes a professional-quality spreadsheet editor similar to Microsoft Excel, which supports cell formatting, charts, graphics, and mathematical functions.
Open XLS files without Microsoft Excel. Try File Viewer Plus for free today!
Download
Free 14-day trial. 112.4 MB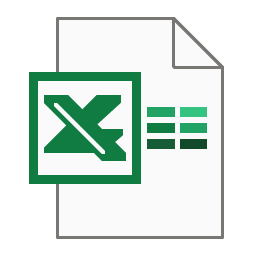 What is an .XLS file?
XLS files are spreadsheets created by Microsoft Excel or other spreadsheet applications. The files store data in worksheets and may include charts, graphs, and mathematical functions for various spreadsheets, such as quarterly financial reports, family spending budgets, or contact lists.
Excel users commonly saved spreadsheets as XLS files in the 1990s and 2000s. However, the files have been largely replaced by XLSX files since Microsoft released Excel 2007. Although XLS files are not as common, you may still receive XLS files attached to emails from co-workers or friends. Or you may find old XLS files on your computer that you need to update. File Viewer Plus is an excellent option for opening, modifying, and saving your XLS files.
About File Viewer Plus
File Viewer Plus is a universal file viewer for Windows. Why pay for many software programs and clutter your PC when you only need one? File Viewer Plus supports over 400 file types. No longer do you need to buy extra software or install shady programs to open unknown or unique file types. File Viewer Plus also enables you to edit, save, print, and quickly convert your files.
Explore all features →