Open XML files with File Viewer Plus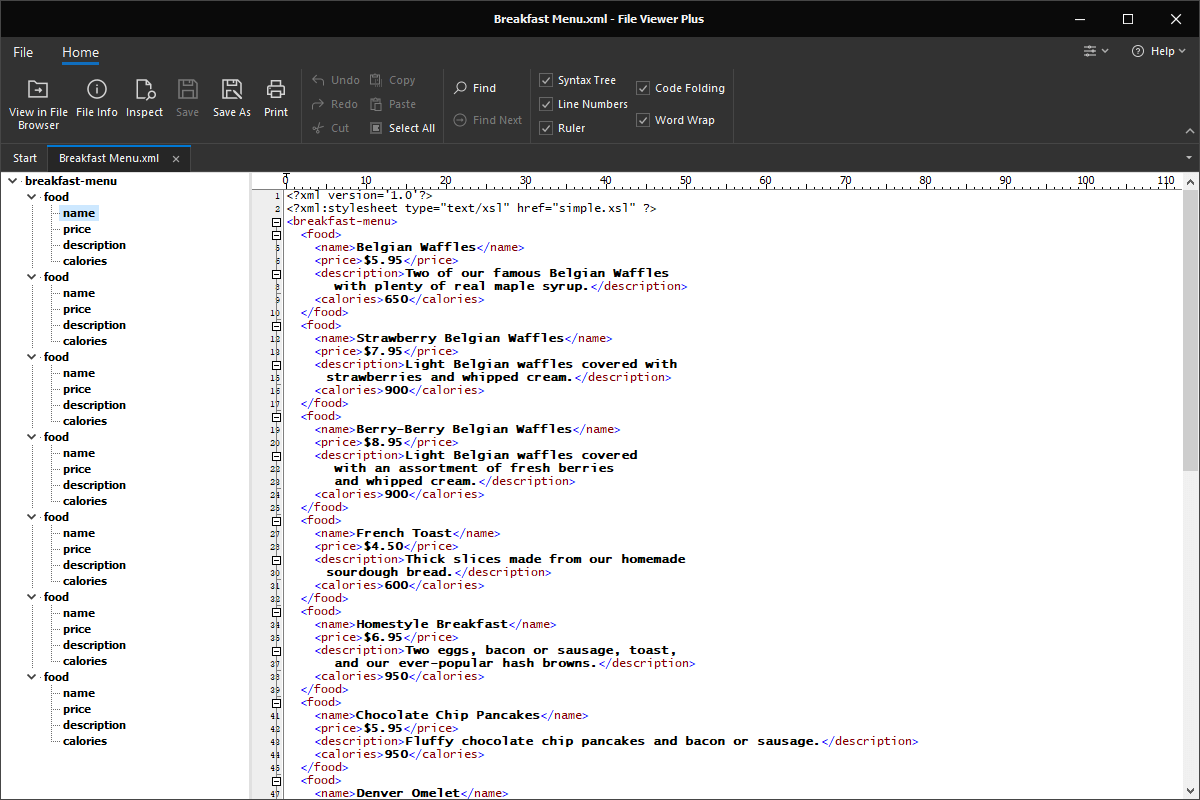 Do you need to open an XML file?
File Viewer Plus can open XML (Extensible Markup Language) files. It includes helpful viewing and editing options, such as a syntax tree view and line numbers for navigating the XML data structure.
Open, edit, and save XML files with our easy-to-use program. Try File Viewer Plus for free today!
Download
Free 14-day trial. 112.4 MB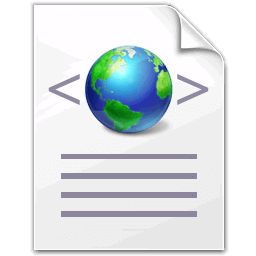 What is an .XML file?
XML files data files stored in the Extensible Markup Language (XML) standard. XML was introduced in 1996 and has since become a standard for exchanging information between programs and over the Internet. The standard features custom tags that define objects and the data within each object in plain text and an easy-to-read structure for both machines and humans.
While the data in XML files can be read by humans, it's typically used for transferring data between applications. Therefore, software and web developers are most likely to view, edit, and save XML files. Still, you may also encounter XML files as an end-user of various software programs or when downloading information online in the XML format. File Viewer Plus can open, edit, and save XML files. It also provides various viewing features, such as a syntax tree view, word wrap, code folding, ruler, and line numbers.
About File Viewer Plus
File Viewer Plus is a universal file viewer for Windows. Why pay for many software programs and clutter your PC when you only need one? File Viewer Plus supports over 400 file types. No longer do you need to buy extra software or install shady programs to open unknown or unique file types. File Viewer Plus also enables you to edit, save, print, and quickly convert your files.
Explore all features →